Structured Assessment and Treatment Planning
The SAC Classification
The use of dental implants has become a standard treatment in many clinical situations. However, in order to achieve optimal functional and esthetic results, the clinician has to assess the complexity and risks associated with an implant therapy before starting the treatment.
The SAC classification system differentiates between Straightforward, Advanced and Complex treatments and the ITI SAC Classification serves as an important tool in implant dentistry.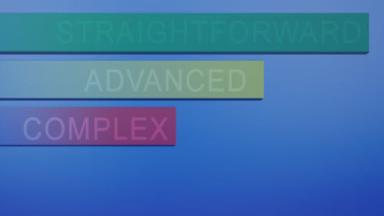 On completion of this Learning Pathway you should be able to...
indicate the purpose of the SAC Classification
identify its determinants
identify modifying factors
assess the SAC level of a given case regarding risk & complexity using the SAC Assessment Tool
English

Languages

Pathway
Share this page
Download the QR code with a link to this page and use it in your presentations or share it on social media.
Download QR code