Clinical Applications - Header
Clinical Applications
Evidence-based principles put into clinical practice.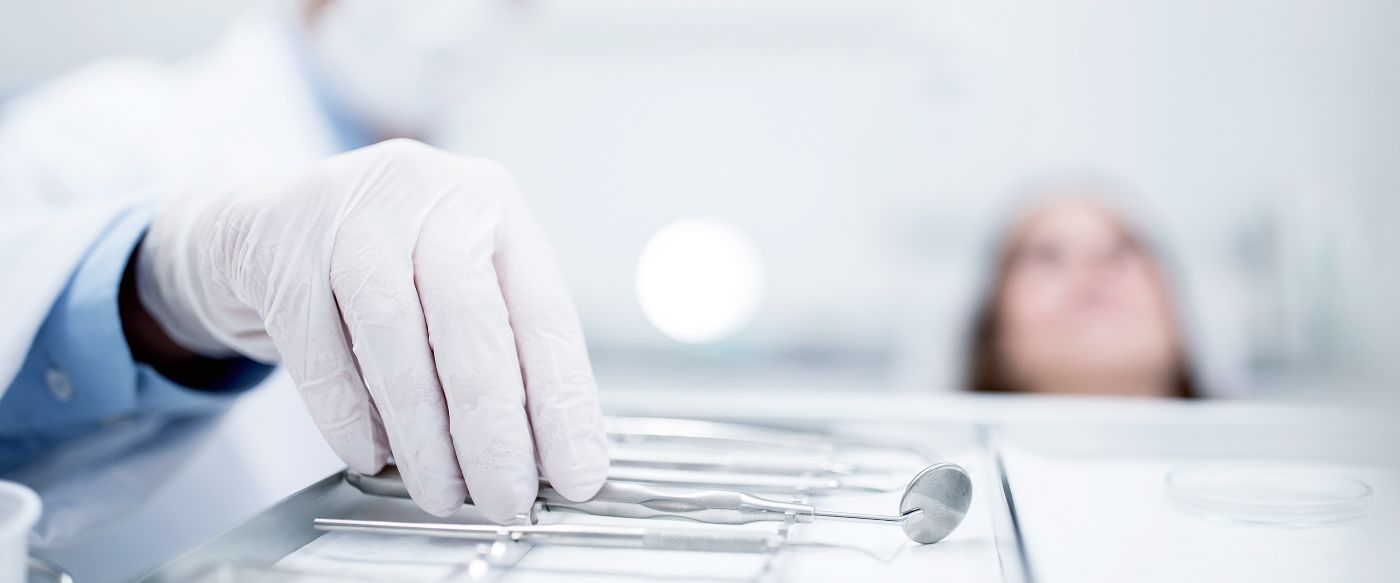 The Clinical Case Reports and Clinical Case Videos provided illustrate how the evidence-based learning content from Theory & Principles are put into practice. All case examples included here are classified according to the ITI SAC risk and complexity framework and provide long-term follow-up evidence to validate the treatment protocols employed.
Frequently asked questions
Frequently asked questions
What is the 'Free preview' feature that is displayed on certain learning items?
If you are not logged in or do not have the right to access a learning item, you can still watch a preview of it that will tell you what to expect in terms of content. E.g., you see the introductory slides of a learning module, including the learning objectives.
I am an ITI Member but I cannot open Academy videos. What is the problem?
Check that your membership is valid at this point and that you are using an updated browser (Chrome, Safari, Firefox recommended).
Do you need further information on this topic?
I will be happy to help
Martin Tereh

Senior eLearning Specialist

Email