Assessments
Free online Assessments to identify your knowledge gaps.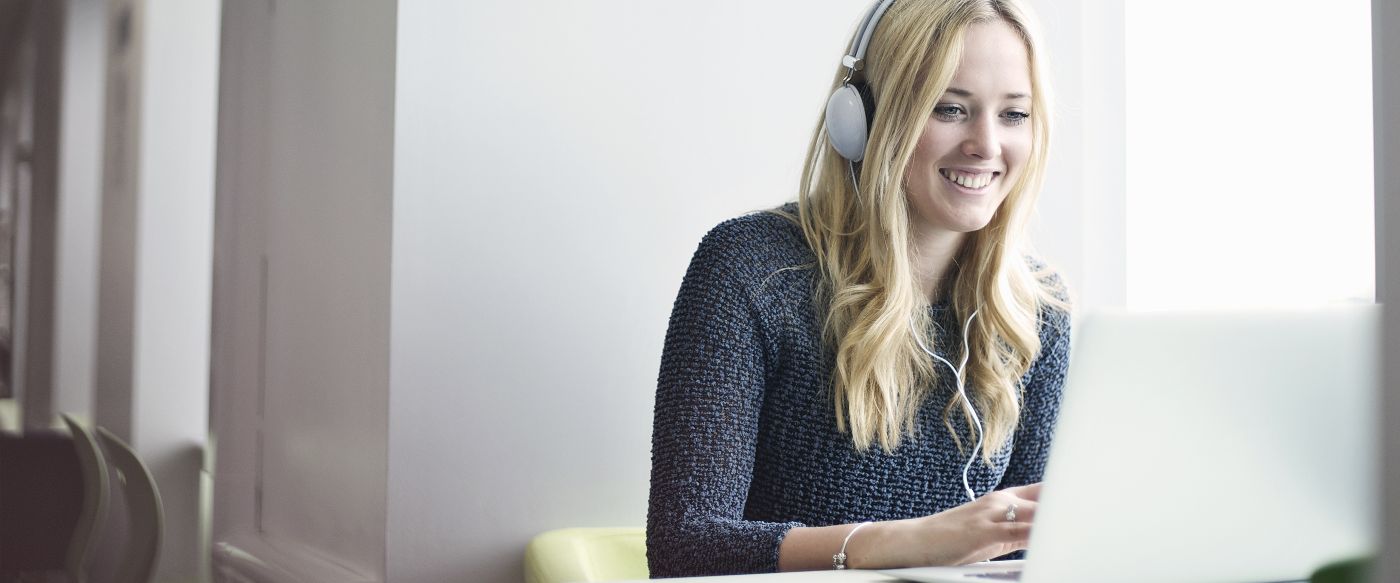 Our Assessments address a wide variety of subjects in implant dentistry and help you to identify your knowledge gaps. These can then be tackled systematically by going through the relevant e-learning materials in the Theory & Principles section.
By completing our Assessments you can earn awards and Academy Coins. These Coins can be used to permanently unlock learning content. The better you score, the more awards and Coins you get!
Our range of Assessments is continuously expanding as new learning content is published.
Frequently asked questions
Frequently asked questions
Are there any knowledge requirements to finish an Assessment?
Some of the Assessments contain questions that require specific knowledge of reference frameworks such as the ITI SAC classification system.
How long does it take to complete an Assessment?
On the detail page of each Assessment you can see its estimated completion time alongside the Assessment's global statistics.
What question types do the Assessments comprise?
The wide range of question types includes multiple choice, multi-select, "true or false", matching, sequencing and "fill in the blank" questions.
Is the amount of Academy Coins I can earn fixed for each Assessment?
After answering all 20 questions of an Assessment, you are shown your result and the Academy Coins you have been awarded. The better you perform, the more coins you earn!
Is there a record of the Assessments I recently accessed?
Go to your My Academy page and Recently Accessed Learning Content. Click on Review to check your answers against the correct responses. Click on Continue to go back into an Assessment you have not completed.
What can I do with the Academy Coins I am awarded for completing Assessments?
You can use Academy Coins to purchase learning content in the ITI Academy, e.g. Learning Modules, Congress Lectures or Clinical Cases.
Where can I see my previous Assessment scores?
Go to My Academy and Recently accessed to see an overview of all the Assessments you have started or completed. Here, you can also check your scores, review your answers and complete Assessments you have not yet finished.
Is the range of Assessments provided complete?
The range of Assessments provided is not complete and will be continuously expanded as the content scope of the ITI Academy grows.
Are there any prerequisites for taking an Assessment?
The Assessments in the ITI Academy are available to you at no charge and anytime – without having to complete a Learning Module first.
How can I start an Assessment?
Go to the details page of an Assessment and click on Start.
Can I improve my Assessment scores?
Yes. You can retake Assessments as many times as you like.
Do you need further information on this topic?
I will be happy to help
Martin Tereh

Senior eLearning Specialist

Email