Our partners
The ITI enjoys a unique relationship with Straumann, a global leader in implant, restorative and regenerative dentistry.
ITI About, Section, Partner

Straumann
Founding Partner
The ITI is dedicated to advancing and promoting clinical expertise in implant dentistry through measures focused on education and research, while Straumann's core competency is the development and marketing of commercial products in this field.
Both organizations share the goal of developing optimal treatment solutions to the benefit of patients. Their partnership dates back more than 40 years and is guided by the following statements:
Straumann provides funding, expertise and support to the ITI
Decisions are made in the mutual interest of both parties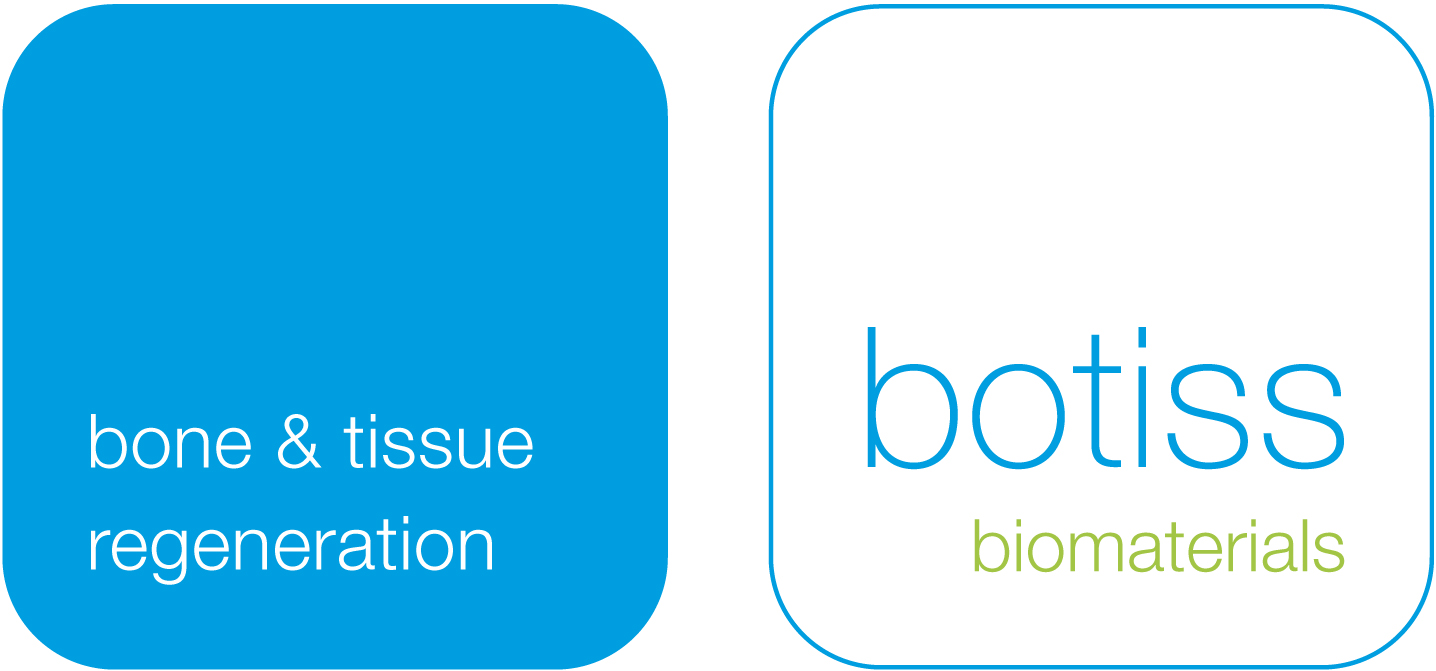 botiss biomaterials is an innovative, clinically and scientifically driven biotech company from Germany. Since the foundation in 2009, it has become a leading developer, manufacturer and marketer of biomaterials for oral tissue regeneration.

mectron has been active and successful in the dental field since 1979, developing and producing top-quality devices. Day after day mectron continues to pursue the same philosophy of technical innovation and scientific research to which it owes its history.
Frequently asked questions
Frequently asked questions
What is the ITI's connection to Straumann?
The ITI enjoys a unique relationship with Straumann, a global leader in implant, restorative and regenerative dentistry. Both organizations share the goal of developing optimal treatment solutions to the benefit of patients. This partnership dates back almost 40 years and is guided by the following statements:
Straumann provides funding, expertise and support to the ITI
Decisions are made in the mutual interest of both parties