Sections
The ITI's network of national and regional Sections enables the organization to offer Members professionally stimulating activities in their own language and country or region.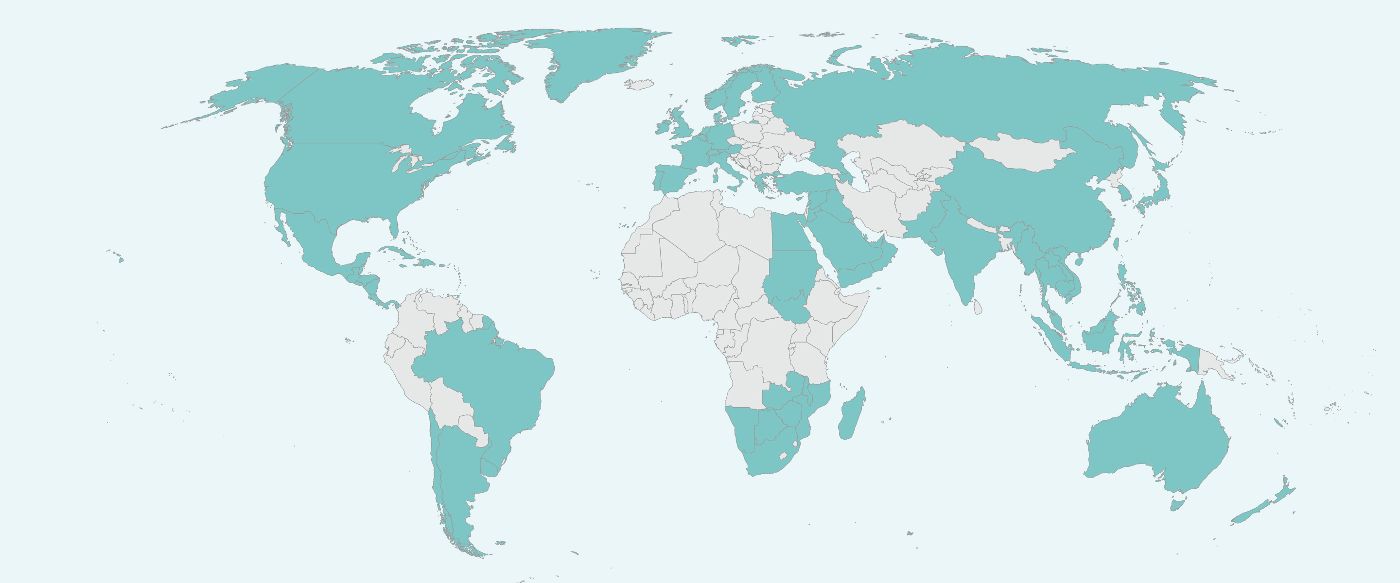 Promoting continuing education in the field of implant dentistry is the main focus of the Sections.
Among typical activities are the organization of national congresses, Study Clubs, education events and meetings.
Sections - Teaser - Icon Card 1,174 Fellows
Sections - Teaser - Icon Card 17,219 Members
Sections - Teaser - Icon Card 30 Sections
Sections - Teaser - Icon Card 106 Countries represented
ITI About, Section, Partner
Countries without a Section