Fellows & Members
The ITI has two main membership categories: Fellows and Members.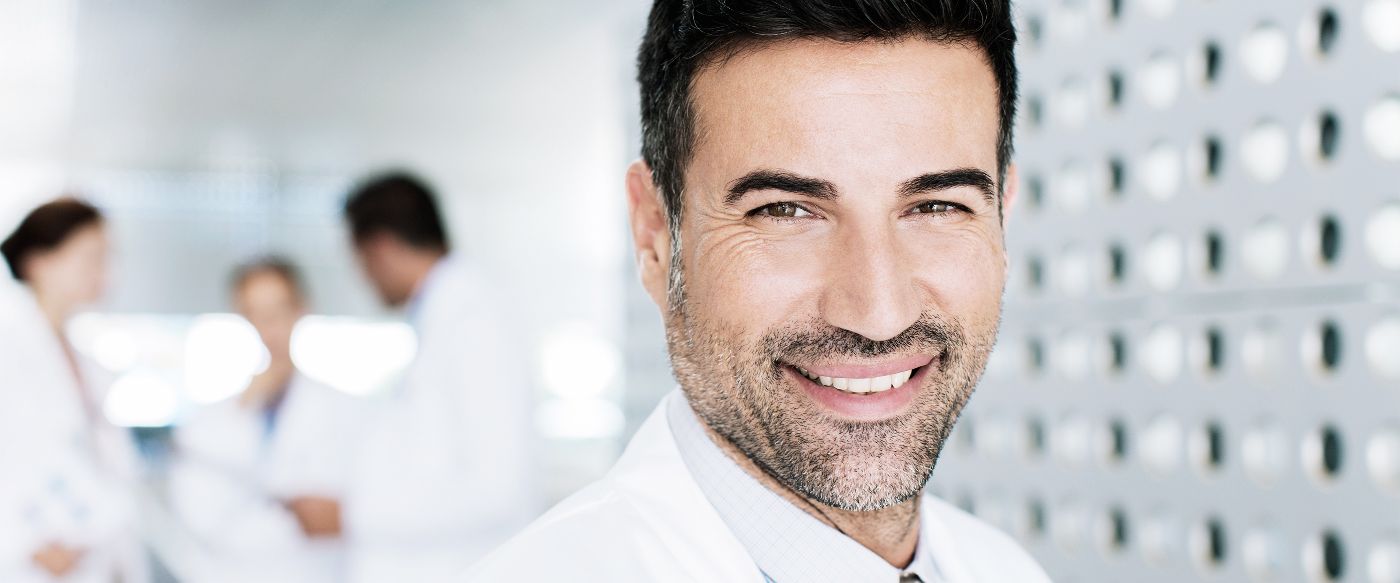 While ITI fellowship is by nomination only, membership is open to all professionals in implant dentistry who wish to participate in the ITI and abide by its principles. Postgraduates benefit from a preferential annual fee.
ITI Members
A community made up of more than 18,000 professionals in over 100 countries worldwide.
Membership is registered internationally with the ITI in Switzerland, but is primarily based on participation in local or regional ITI activities such as Study Clubs, courses, national Section meetings and congresses organized by the ITI Sections.
For detailed information about the benefits of our membership packages, fees and online registration
Postgraduate students benefit from a 50% discount on the country-specific one-year membership fee for a maximum of three consecutive years (no two/three-year membership available). Postgraduate membership is digital only with the same benefits as the digital membership package.
Further information available here.
ITI Fellows
ITI Fellows form the core of the organization and play an active role in shaping the future of implant dentistry.
ITI Fellows are implant dentistry professionals who may serve in official ITI functions on the ITI Board of Directors, Committees or in the Sections. Together, the ITI Fellows make up the ITI General Assembly, the organization's highest body that convenes annually to discuss and approve organizational business.
ITI fellowship is by nomination only. Candidates must demonstrate a high level of activity in at least one of the following areas: Education, research or leadership in a professional dental organization.
Fellowship nominations may only be made by ITI Fellows with at least four years' seniority. Each nomination must be supported by two additional ITI Fellows. Fellowship nominations are reviewed by the ITI Board of Directors twice a year. For more detailed information, consult the Articles of the ITI.
ITI annual fellowship fees are country-specific and range between USD 450 and 520. Individual country fees are based on local price levels and purchasing power. Depending on the country in which you reside, your fee will be charged in one of three currencies: USD, EUR or CHF. 10% or 15% discounts are available for a two- or three-year membership.
Public profiles of ITI Fellows and Members
The profiles of many ITI Fellows and Members can be accessed here.
Frequently asked questions
What's the registration fee for students and do student members also get Treatment Guides?
Postgraduate students have a 50% discount on the regular membership fee. Postgraduates are eligible for digital memberships only, which come without print media but full viewing access to the Academy. Classic membership is not possible.
Why did I not receive the Treatment Guide this year?
There are several reasons why you might not have received a copy of the ITI Treatment Guide:
You did not have a valid membership at the time the book was published.
You have a digital membership and are therefore not eligible to receive a hard copy of our publications. However, all publications are available online if you log in to your ITI account.
No ITI Treatment Guide was published this year.
Please note that translated versions are published after the English version.
Can I choose any official ITI language for publications irrespective of the country I live in?
Yes, the country is not relevant and you can choose the official ITI language that suits you best.
Can I apply for an ITI Scholarship while I am still a postgraduate?
Postgraduate training must be finished by the time the Scholarship year starts, but applications may be submitted while the applicant is still in training.
What is the ITI's connection to Straumann?
The ITI enjoys a unique relationship with Straumann, a global leader in implant, restorative and regenerative dentistry. Both organizations share the goal of developing optimal treatment solutions to the benefit of patients. This partnership dates back almost 40 years and is guided by the following statements:
Straumann provides funding, expertise and support to the ITI
Decisions are made in the mutual interest of both parties
If the ITI is independent, who finances it?
The ITI generates its own revenues through membership fees, events and industry exhibitions. Its partner Straumann also contributes financially with funding and expertise in the various countries where the ITI is active.
Can I participate in Study Clubs in other countries, e.g. during holidays?
Yes, ITI Members can participate in any Study Club. Please notify the Study Club Director about your participation to help facilitate his planning (room, AV, catering).
I don't want to renew my membership, what do I have to do?
Of course, we very much regret that you have decided to leave the ITI. You do not have to act now. After the final payment reminder, your membership lapses automatically.
After registering, I could not complete the payment process. Who can help me?
What are my benefits as an ITI Fellow?
You are entitled to take on responsibility in ITI Sections and/or on international committees. In addition, you are invited to the Annual General Meeting and may submit motions and vote. You also get the opportunity to broaden your personal network with likeminded professionals as well as opinion leaders.
Can I visit an ITI congress in another country?
Yes, most ITI congresses are simultaneously translated into different languages. Please see the congress details to see the available languages.
How can I change from classic to digital membership?
You can change your membership package during renewal. Go online, pay for the upcoming year and choose the membership package that suits you best. You cannot change your selection at any other point in the year.
I am an ITI Member but I cannot open Academy videos. What is the problem?
Check that you either have a digital membership or the required amount of Academy Coins to purchase the item in question.
Do ITI Members get a discount for ITI Treatment Guides?
ITI Fellows and Members with a classic membership package receive a copy of every upcoming volume of the ITI Treatment Guide series in their selected language automatically from ITI Headquarters upon publication.
In cooperation with Quintessence Publishing Group, the ITI offers Fellows and Members a 25% discount on all ITI Treatment Guides when purchased online directly from Quintessence (digital and classic memberships are eligible for this discount). Click here and log in to get the link to the Quintessence discount page.
Do you need further information on this topic?
I will be happy to help
Giovanna Cacioppo

Office Manager

Email