SAC Assessment Tool
Step by step guidance to risk assessment in implant dentistry
The SAC Assessment Tool takes you through each step necessary to identify the degree of complexity and potential risk involved in individual implant dentistry cases in an easy-to-use process.
This assessment tool makes use of the ITI's highly regarded classification system referred to as SAC: Straightforward, Advanced, Complex. It reflects the normative guidelines developed by the ITI for various types of restorative and surgical cases. The tool is based on the book entitled "The SAC Classification in Implant Dentistry", published by the ITI in cooperation with Quintessence Publishing Group.
SAC Tool - COVID-19 addendum
The SAC Classification assumes that appropriate training, preparation and care are devoted to the preparation and implementation of treatment plans. No classification can adequately address cases or outcomes that deviate significantly from the norm. In addition, it is assumed that clinicians will be practicing within the bounds of their clinical competence and abilities. Thus, within each classification, the following general and specific assumptions are implied:
General
Treatment will be provided in an appropriately equipped dental operatory with an appropriate aseptic technique
Adequate clinical and laboratory support is available
Recommended protocols are followed
Patients
Patients' medical conditions are not compromised or are appropriately addressed
Patients have realistic expectations with respect to the outcomes of their treatment
Specific
The type, dimensions and number of implants to be placed are appropriate for the site(s)
The implants are correctly positioned and adequately spaced
Restorative materials that are used are appropriate to the task
This SAC Assessment Tool provides normative feedback. In this context, "normative" relates to the classification that conforms to the norm, or standard, for a given clinical situation in implant dentistry and thus to the most likely classification of a case. The normative classification may alter as a result of modifying factors and/or complications
SAC Assessment Tool contributors
This tool and the corresponding book "The SAC Classification in Implant Dentistry" document the proceedings of the SAC Consensus Conference held by the ITI in March 2007. The following individuals contributed to the consensus statements of the conference, the book publication and the assessment tool: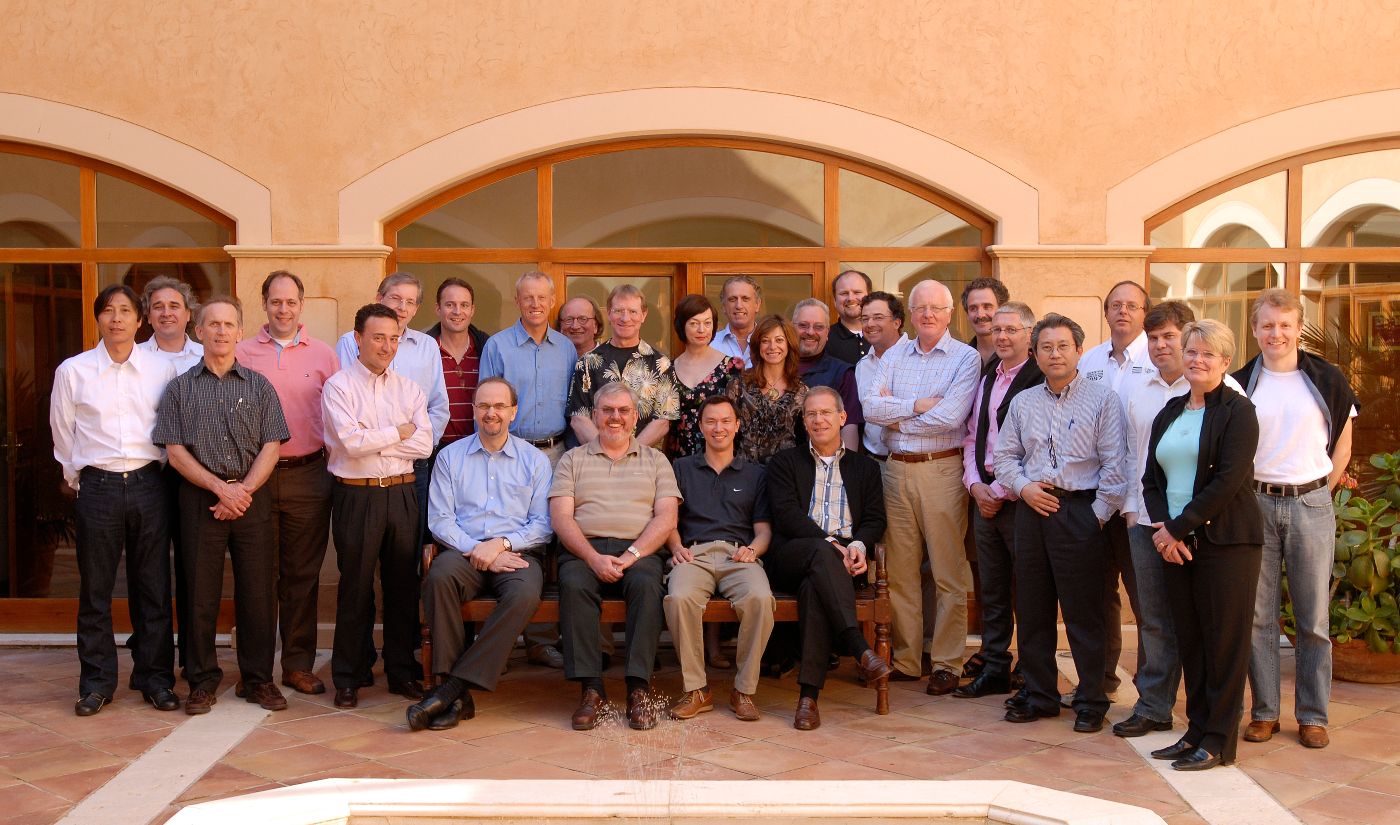 U. Belser, D. Botticelli, D. Buser, S. Chen, L. Cordaro, A. Dawson, A. Dickinson, J. G. Fabrega, A. Feloutzis, K. Fischer, C. Hämmerle, T. Head, F. Higginbottom, H. Iplikcioglu, A. Januário, S. Jensen, H. Katsuyama, C. Krenkel, R. Leesungbok, W. Martin, L. Heitz-Mayfield, D. Morton, H. Rebelo, P. Rousseau, B. Schmid, H. Terheyden, A. Watkinson, D. Wismeijer
Do you need further information on this topic?
I will be happy to help
Katalina Cano

eLearning Specialist

Email