Structured Assessment and Treatment Planning
Patient Social Factors
When people have lost teeth, they meet the definition of the World Health Organization - WHO - of being "physically impaired", because they have lost a body part.
All patients who are missing teeth have an impairment. Some also meet the WHO definition of being "disabled", because they have lost at least some of their ability to chew, particularly foods that are tough or hard.
Many edentate individuals are also "handicapped", because they avoid social events due to their missing teeth.
As with those who have lost a limb, we cannot replace these body parts; we can, however, provide prostheses that are designed to replace lost function and esthetics. In today's world, the patient is a consumer of health care services. Thus, satisfaction with the care they receive, as well as the decision-making process, is not only in the hands of the clinician.
It also involves the consumer, whose needs must be understood. The consumer or patient must also understand the costs and benefits that are associated with each treatment alternative.
This module will provide information to use when discussing the most appropriate therapeutic approach with individual patients.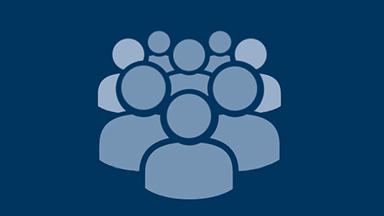 After completing this ITI Academy Module, you should be able to…
describe the social factors that can influence a patient's willingness to accept a treatment plan
explain the reasons why a person might refuse to accept implant treatment
list the prosthetic factors that patients consider to be most important
Editor

Duration

17 min. + 10 min. for the Assessment

CPD/CME

0.45 hours

Purchase price

25 Academy Coins

Related assessment

Subtitles

English

Turkish

Japanese

Russian

German

Spanish
Share this page
Download the QR code with a link to this page and use it in your presentations or share it on social media.
Download QR code