Surgical Planning and Procedures
Surgical Complications
Surgical complications are unintended, unwanted and unexpected adverse events that may occur during or following a surgical procedure. In implant therapy, some surgical complications may be minor and not affect the outcome of treatment, whereas others may be severe enough to not only affect the function and survival of implants and their prostheses but also pose a general threat to the patient. In this Learning Pathway, the common surgical complications that may be encountered are discussed. The Learning Pathway also looks at different techniques and strategies that aim to reduce risk of intra-operative surgical complications and reports on the consensus as to effectiveness at the present time.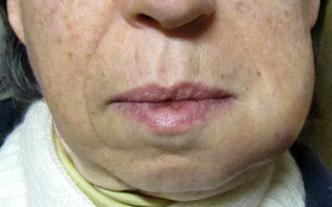 On completion of this Learning Pathway you should be able to…
define and outline the most frequent surgical complications in implant therapy
list preventative steps to reduce risk of complications
discuss management strategies for common complications
Complications

English

Guided Surgery

Intra-Operative Complications

Languages

Outcomes

Pathway

Post-Operative Care

Post-Operative Complications

Surgery

Surgical Complications

Surgical Planning & Procedures
Share this page
Download the QR code with a link to this page and use it in your presentations or share it on social media.
Download QR code