Structured Assessment and Treatment Planning
Social Factors
Many of our patients experience serious psychosocial problems as a result of losing their teeth. They may, for example, avoid social events because they have concerns about their appearance or ability to eat the food being offered. This Learning Pathway explains the importance of gaining a complete impression of the individual patient and their needs through a comprehensive patient history/anamnesis. Moreover, it presents examples of the psychosocial factors that should be considered and addressed in order to arrive at the most appropriate therapeutic approach.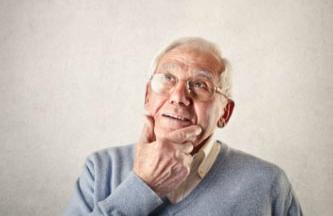 On completion of this Learning Pathway you should be able to...
outline the importance of a comprehensive patient history/anamnesis
describe the social factors that can influence a patient's willingness to accept a treatment plan
list the prosthetic factors that patients consider to be of primary importance
explain the reasons why a person might refuse to accept implant treatment
Assessment & Diagnosis

Communication

English

General Topics

Languages

Pathway

Patient Factors & Compliance

Structured Assessment & Treatment Planning
Share this page
Download the QR code with a link to this page and use it in your presentations or share it on social media.
Download QR code