Patient Assessment, Diagnosis and Treatment Planning
Patient Medical Factors
This Learning Pathways addresses the importance of obtaining detailed medical history and information as a basis for considering implant therapy in any patient. A systematic approach is advocated to ensure disclosure of all relevant factors and identification of relative and absolute contra-indications. The Learning Pathway discusses various systemic conditions and their treatments as risk factors for implant therapy with emphasis on patient-related factors that may affect bone healing. Specific emphasis is given to the medical risks that are associated with aging and the management of elderly patients.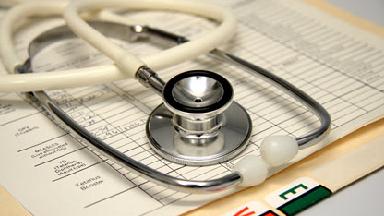 On completion of this Learning Pathway you should be able to...
determine the general health condition of the patient and its relevance to oral surgery

identify relevant medical risk factors for implant therapy

identify absolute and relative contraindications for implant therapy
Anamnesis

Anatomy & Biological Principles

Assessment & Diagnosis

Bone Remodeling

Communication

Contraindications

English

General Topics

Languages

Osseointegration

Pathway

Patient Factors & Compliance

Risk Assessment

Risk Factors

Structured Assessment & Treatment Planning

Systemic Risk Assessment
Share this page
Download the QR code with a link to this page and use it in your presentations or share it on social media.
Download QR code