Practising Implant Dentistry and Self Directed Learning
Legal Aspects
Wherever you may practice implant dentistry, there will be laws and regulations that govern dental practice. This Learning Pathway provides an overview of the likely legal and ethical considerations you should be familiar with in the environment in which you practice.
The Learning Pathway explains how to obtain continuing informed consent; how to adequately document the entire period of care for a given patient; and how to develop a structured treatment proposal that reflects its risks and potential complications. This Learning Pathway also shows how to use the SAC Classification to determine the complexity of a case, so that clinicians can decide whether to proceed with a treatment or refer the case to a more experienced practitioner. Examples of comprehensive patient documentation in the presence of implant complications are included.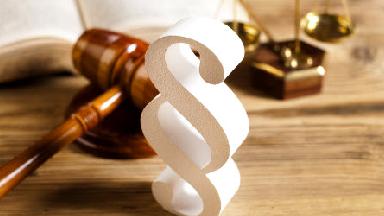 On completion of this Learning Pathway you should be able to...
recognize the legal environment in which you practice
describe the key factors in obtaining informed patient consent
outline necessary medicolegal documentation
explain the concepts of "duty of care" and "ethical obligations"
describe the components of a structured treatment proposal
use the SAC Classification to determine case complexity and risk
Assessment & Diagnosis

Case Documentation

Communication

English

General Topics

Languages

Legal Aspects

Pathway

Practising Implant Dentistry & Self Directed Learning

Risk Assessment

SAC Classification

Treatment Planning

Treatment Prognosis

Treatment Proposal
Share this page
Download the QR code with a link to this page and use it in your presentations or share it on social media.
Download QR code