Surgical Planning and Procedures
Flap Design
This Pathway addresses the basic principles of flap design and their aim to ensure that the surgery can be performed as atraumatically as possible with adequate visibility and access to the surgical area. The Pathway also offers examples of flap design in clinical cases.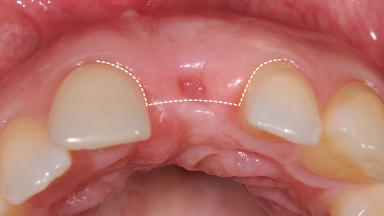 On completion of this Learning Pathway you should be able to...
describe flap designs in general
describe flap designs for implant surgery
indicate flap designs for specific situations in implant surgery
recognise the indications and limitations of flapless surgery
English

Flap Design

Flapless Procedures

Languages

Pathway

Soft Tissue Management

Surgery

Surgical Planning & Procedures

Wound Closure & Suturing
Share this page
Download the QR code with a link to this page and use it in your presentations or share it on social media.
Download QR code