Practising Implant Dentistry and Self Directed Learning
Evaluating Scientific Literature for Clinical Best Practice
Ongoing identification and evaluation of relevant scientific literature is a fundamental factor in providing patients with the most current and appropriate treatment possible. This Learning Pathway begins with a Learning Module that presents step-by-step techniques for searching the scientific literature together with criteria for assessing the quality of the resulting literature. The Learning Pathway then offers two lectures: one discusses credibility of literature in general, and the other is an example of linking clinical documentation to the available evidence to appraise the effectiveness, in this case, of periodontal therapy. The Learning Pathway also includes two examples of a Consensus Statement and Treatment Guideline that arose from a systematic review of the evidence.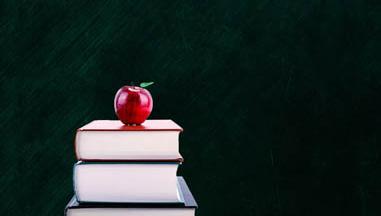 On completion of this Learning Pathway you should be able to:
identify the forms and location of dental literature
explain the types of bias in research studies and how bias can be minimized
identify the levels of scientific evidence and their merits
establish an effective literature search
recognize the value of a personal reference management database
describe examples of deriving treatment guidelines from the systematic appraisal of the literature
Education

English

General Topics

Languages

Literature and Evidence

Pathway

Practising Implant Dentistry & Self Directed Learning
Share this page
Download the QR code with a link to this page and use it in your presentations or share it on social media.
Download QR code