Your go-to resource for educational content online
Free viewing access to our e-learning offering ended on April 30, 2020. Continue to benefit from our extensive educational offering and much more by becoming a digital ITI Member. Discover the many membership benefits below.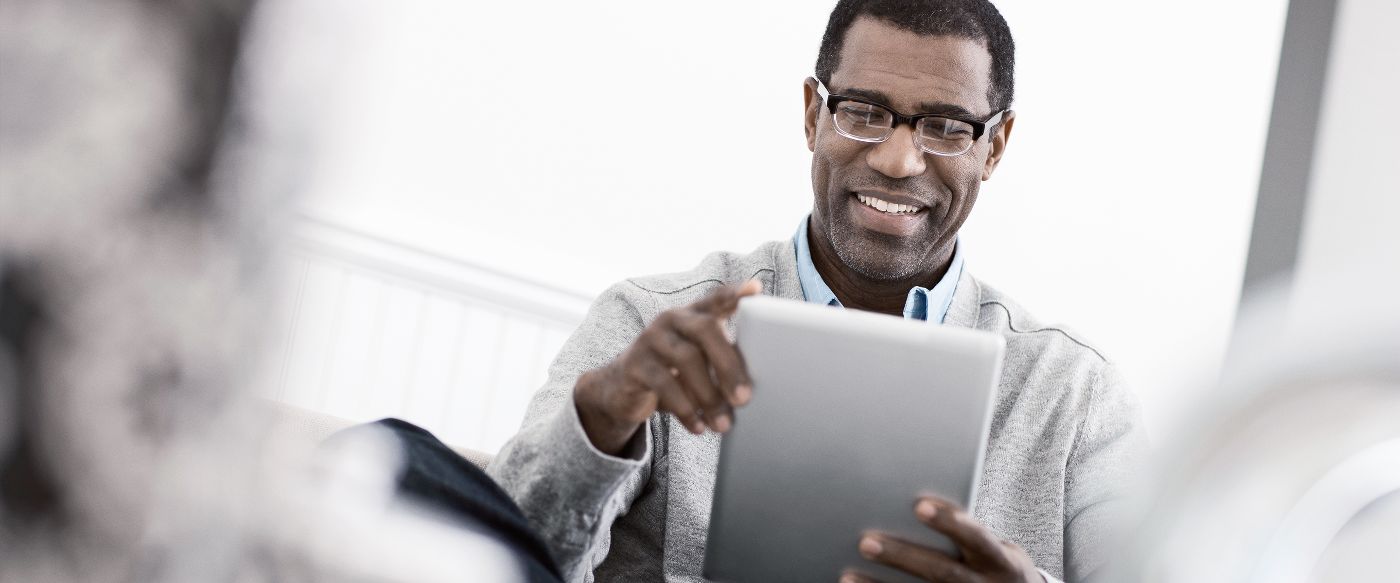 Additional benefits for all ITI Members
Online Study Clubs
Meet your colleagues online to exchange news, views and information. Check to see if your Study Club is already online.
Discussion Forum
Reach out to colleagues everywhere on anything related to implant dentistry through our global discussion forum. Take advantage of their experience and expertise to acquire insight or be the one to help others.
Treatment Guides
Come to grips with different clinical situations step by step by studying our ITI Treatment Guide book series - a unique compendium of evidence-based treatment methods in implant dentistry.
Assessments
Test your knowledge free of charge. Our Assessments address a wide variety of subjects in implant dentistry and help you identify your knowledge gaps.
SAC tool
The SAC Assessment Tool reflects the normative guidelines developed by the ITI for various types of restorative and surgical cases. This tool distills the content of the SAC book in an easy-to-use process, taking you through each step necessary to identify the degree of complexity and potential risk involved in individual cases.
Consensus database
You can read all the ITI Consensus Statements and Clinical Recommendations online. Check out our free database of high-level, evidence-based and peer-reviewed guidelines for the predictable application of treatment concepts.