Structured Assessment and Treatment Planning
Structured Assessment and Treatment Planning
A thorough patient assessment is the basis of any dental treatment plan that may or may not include implants. It is directly related to the treatment outcome.
This ITI Academy module serves as an overview and introduction to the related modules that will discuss each of the components involved in structured patient assessment and treatment planning in detail.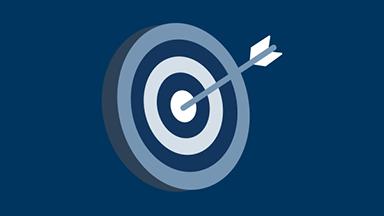 After completing this ITI Academy Module, you should be able to…
define structured patient assessment and recognize its advantages
list the main components of a structured patient assessment and treatment planning protocol in their proper sequence
define structured treatment planning and recognize its advantages
Editor

Duration

13 min. + 10 min. for the Assessment

CPD/CME

0.38 hours

Purchase price

19 Academy Coins

Related assessment

Subtitles

German

Turkish

English

Japanese

Spanish
Share this page
Download the QR code with a link to this page and use it in your presentations or share it on social media.
Download QR code