Practising Implant Dentistry and Self Directed Learning
Biosafety in Dental Practice: General Principles
Biosafety can be defined, according to the European Centre for Disease Prevention and Control, as the containment principles, technologies, and practices that are implemented to prevent unintentional exposure to biological agents and toxins or their accidental release. In simple terms, it may be described as protective measures that should be taken for any dental procedure to control the spread of microbial infections. Most countries and jurisdictions have strict regulations and comprehensive guidelines for biosafety in dental practice. This module provides an overview of the principles of biosafety and their importance. For detailed information on mandatory biosafety measures, it is necessary to refer to locally applicable and up-to-date regulations and guidelines.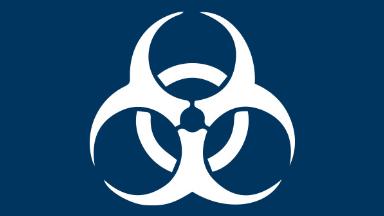 After completing this ITI Academy Module, you should be able to…
describe the rationale for biosafety requirements in a dental practice
recognize that standard precautions have been described to prevent cross-infection and cross contamination
indicate the need for an aseptic protocol
identify methods for ensuring biosafety in the environment
Editor

Duration

20 min. + 10 min. for the Assessment

CPD/CME

0.5 hours

Purchase price

30 Academy Coins

Related assessment

Subtitles

English

Japanese
Share this page
Download the QR code with a link to this page and use it in your presentations or share it on social media.
Download QR code