Feb 14, 2020
Updated: Important information regarding the outbreak of the novel coronavirus (COVID-19)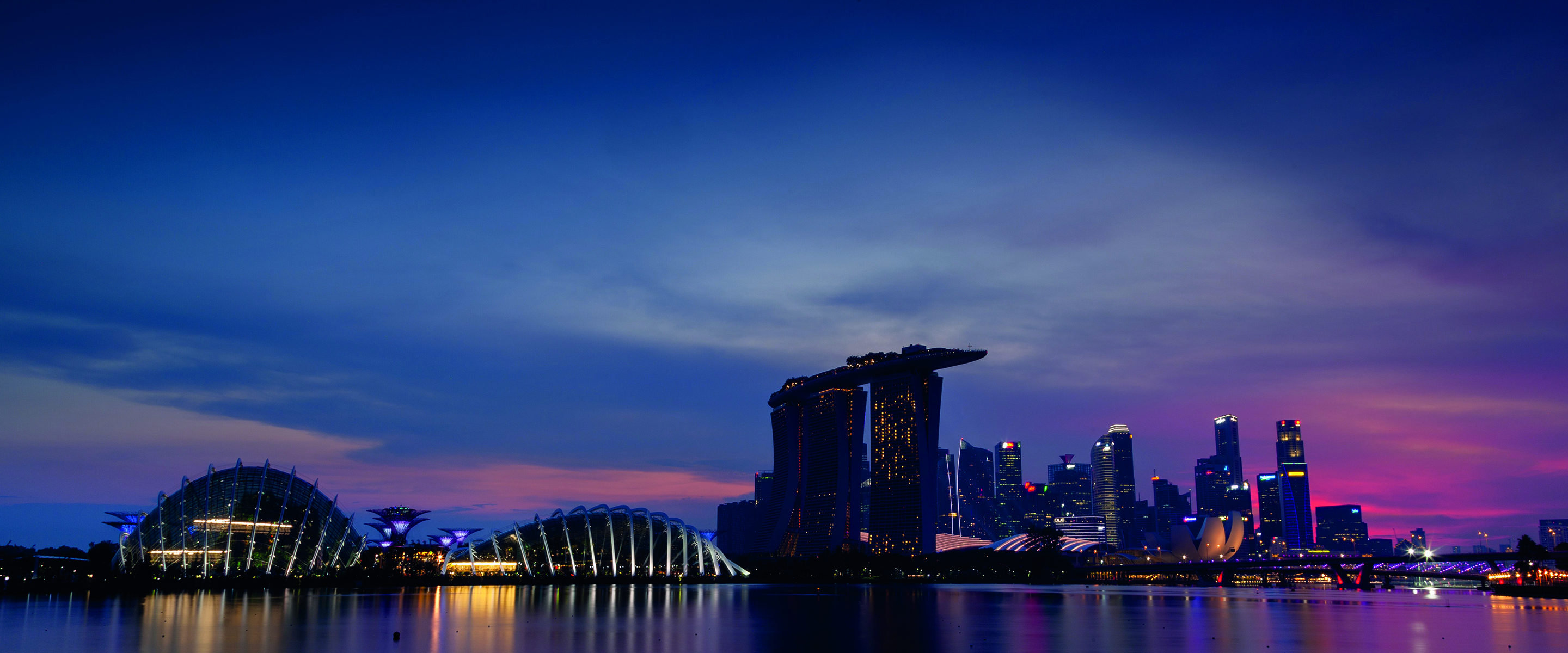 The novel coronavirus (COVID-19) and its spread, mainly in mainland China, is continuing to raise concerns all over the world. We are continuously monitoring the situation with the coronavirus globally and in particular in Singapore with regard to the upcoming World Symposium.
At this point, the ITI World Symposium 2020 is scheduled to take place as planned on May 14 – 16, 2020. We are continuing with the preparations at full speed and look forward to presenting you a great World Symposium!
We are vigilant about the situation and have gathered useful information as well as a Q&A that we are updating as needed. Click here to access our information page.