Sep 8, 2020
The ITI launches online Dental Practice Management course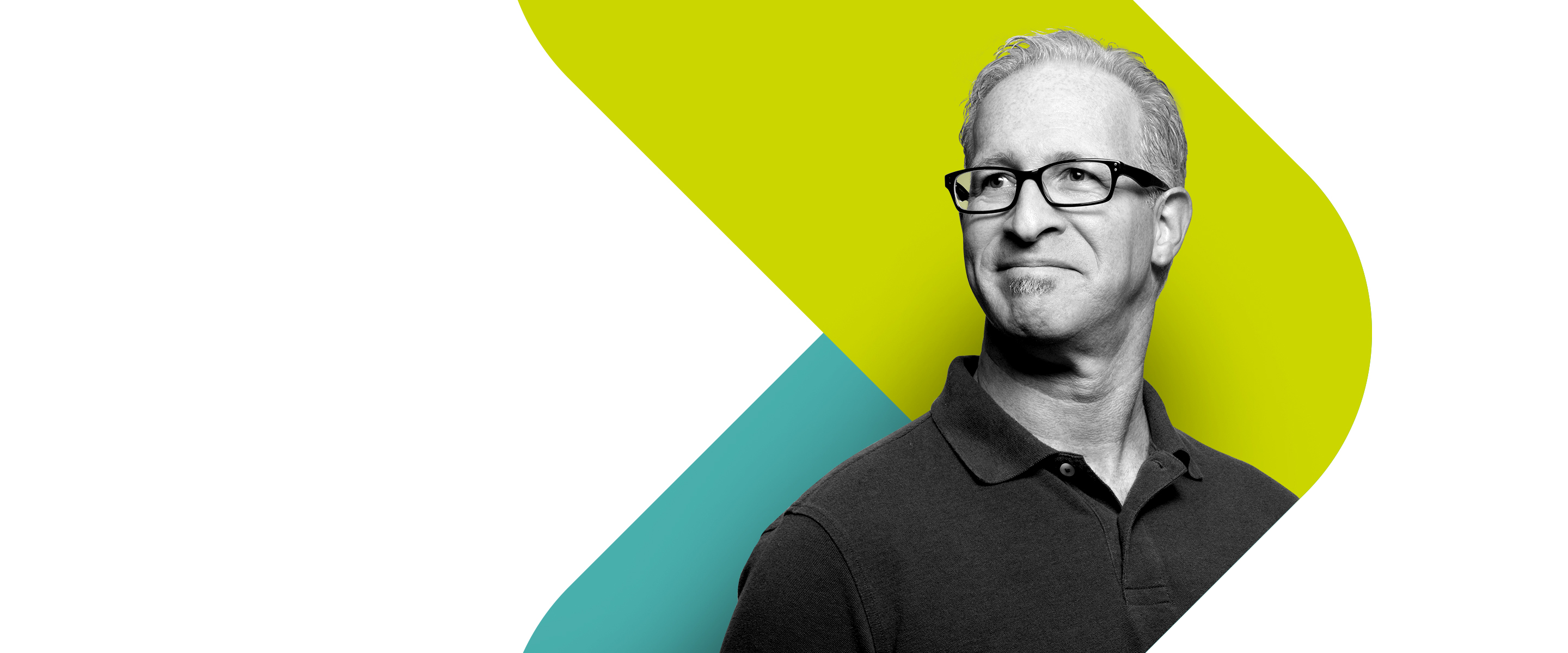 The ITI and IMD Institute for Management Development, a globally top-ranked provider of executive education, have joined forces to offer dental practitioners a customized, online dental practice management course that will help them to maximize their business impact. The first cycle of the new online Dental Practice Management course starts in January 2021.
With its three fundamental components – business know-how, leadership and marketing/communication skills – this online course responds to the needs of dental practice owners who are seeking the knowledge and insights to run their practice more successfully and efficiently, differentiating it clearly within their market.
The three-module course is tailor-made for dentists and has been designed to produce the highest learning results, leading to ITI/IMD certification. It is practical, case-based and intended for immediate application in daily practice. Participants will learn how to transform their business by implementing a strategic approach, driving financial performance, and enhancing their leadership skills as well as marketing their practice effectively. All three modules – Business insights, Leadership insights, Marketing & patient centricity – can also be taken separately.
"As dental professionals, we should recognize that business skills don't come automatically," says Stephen Chen, ITI President. "The online Dental Practice Management course provides participants with valuable business knowledge and tools that quickly translate into real-world results, allowing them to concentrate on providing the best patient care possible."
This learning journey makes use of videos, cases, animations as well as frameworks and tools designed for reflection and exploration. Learning progress is monitored through engaging quizzes, projects and assignments, while personal study groups enhance the learning process through peer support. The Dental Practice Management course offers all participants the option of one-to-one coaching from an expert online coach.
Prospective participants have the opportunity to benefit from a one-time, early-bird offer by registering before September 30, 2020 for a 10% discount on the registration fee. More information is available on the course website.