Jan 26, 2021
The first ITI Congress of the year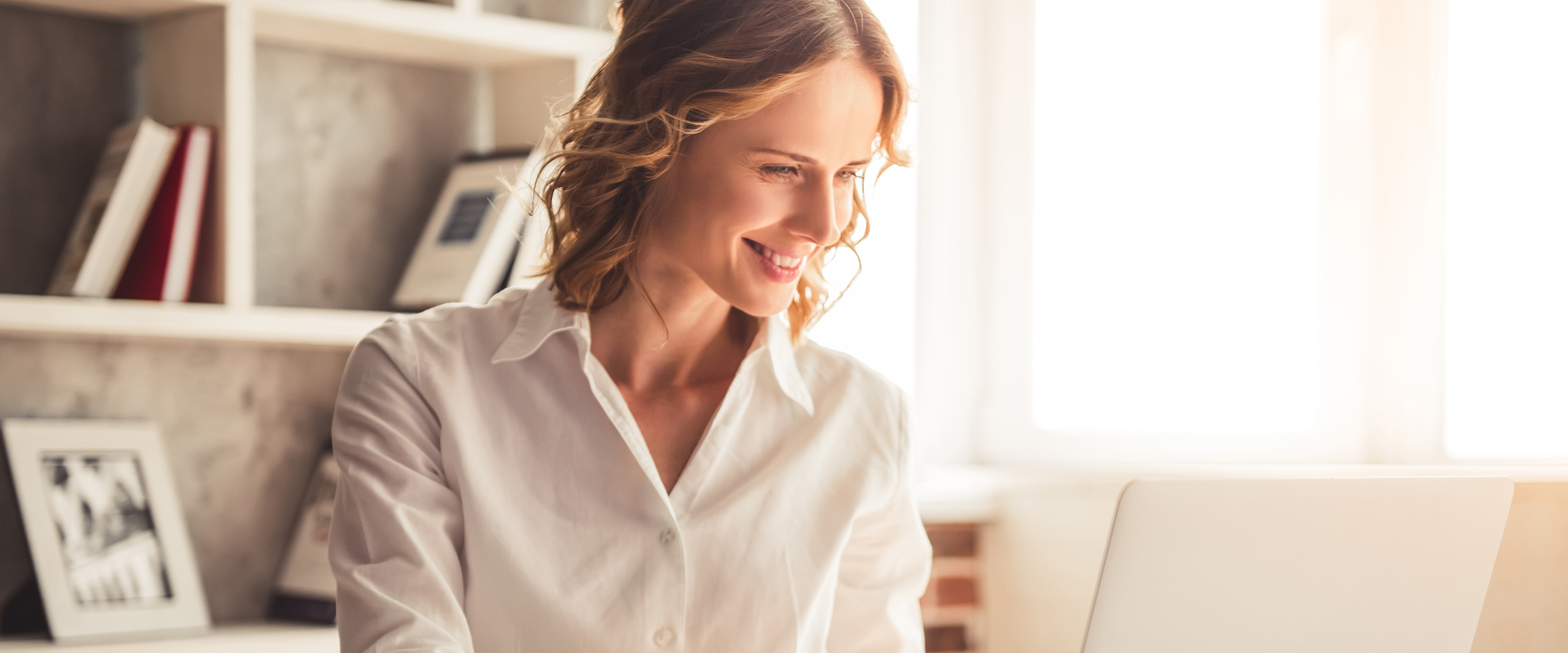 On January 23, the first ITI Congress of 2021 took place – completely online. Originally planned to take place in Biel, Switzerland, the event was moved to an online platform due to the ongoing pandemic. More than 300 participants attended the lectures from their living rooms. Quite an impressive number for the first online ITI Congress ever!
Under the umbrella topic "Current controversies in implant dentistry", four individual sessions were presented by a highly regarded faculty, followed by animated discussions. The scientific program provided participants with new insights into current techniques, the status quo of evidence-based strategies, a lot of tips and tricks from experienced clinicians – all to the benefit of the patient. The congress language was German with simultaneous translation into French that extended the event's reach to an even bigger audience.
The event was truly unique thanks to the lecturers with their often very varying viewpoints who held discussions on controversial topics in implant dentistry – a challenging and inspiring approach that is perceived as a highlight of continuing education.
Professor Nicola U. Zitzmann, Chair, and Professor Irena Sailer, ITI Education Delegate of the hosting ITI Section Switzerland, are more than happy with the outcome. "We got great feedback on the content, the quality of the lectures and the excellent speakers."
What a fantastic way to start this new year! We are thrilled and cannot wait to welcome you to more online and on-site ITI events in 2021.
Did you register for the event, but couldn't make it to the live sessions? No worries, the recordings will be available until the end of February: www.iti.org/congressswitzerland