Jul 29, 2020
The BIG Video Competition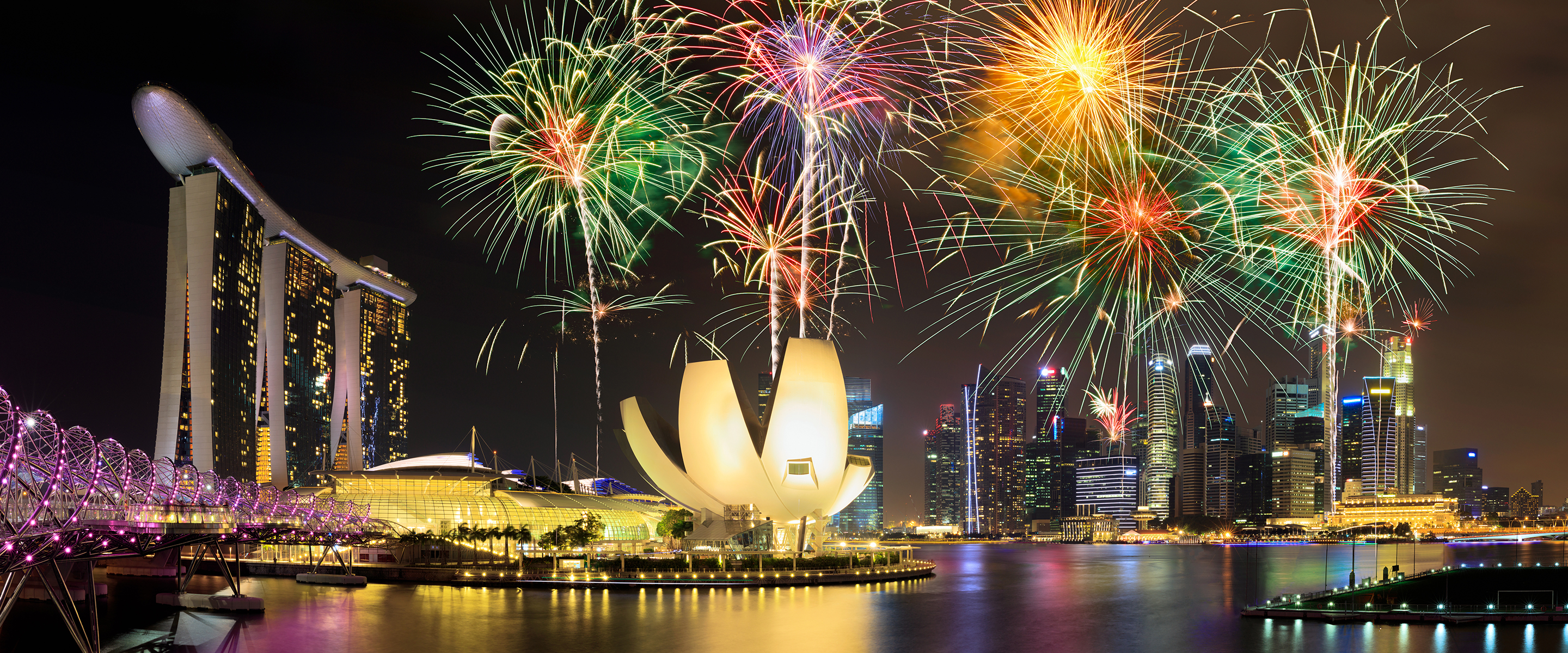 Create a video around the ITI's 40th birthday to win your way to the ITI World Symposium 202ONE in Singapore
The ITI turned 40 this year and we are celebrating all year long. Our dedicated anniversary microsite will provide you with plenty of opportunities to discover four decades of the ITI, to contribute your own social media posts, and to win prizes doing our quiz.
But that's not all: we wouldn't be the ITI if we didn't have something pretty cool in addition to all of that. Until October 31, you can be part of our BIG Video Competition and win fantastic prizes. Create a concept, write your screenplay, charge up your camera and show us your take on 40 years of ITI in a short video.
Engage, inspire, and amuse us and you could be one of the lucky winners. The grand prize winner will be selected by our jury: Stephen Chen (ITI President), Charlotte Stilwell (ITI President-elect) and Alexander Ochsner (CEO). The remaining prizes will be determined by a public vote. Our voting portal on our anniversary microsite will open on October 1, so make sure you get your video in early!
The winning submissions will be awarded one of the following prizes:
Yes, that's right: The creator of the best video will be invited to the ITI World Symposium 202ONE in Singapore! Don't miss this opportunity and start thinking about ideas for your video now. All the necessary information is available on our anniversary microsite.
We are looking forward to receiving Oscar-worthy videos from all of you!