Dec 23, 2020
Season's Greetings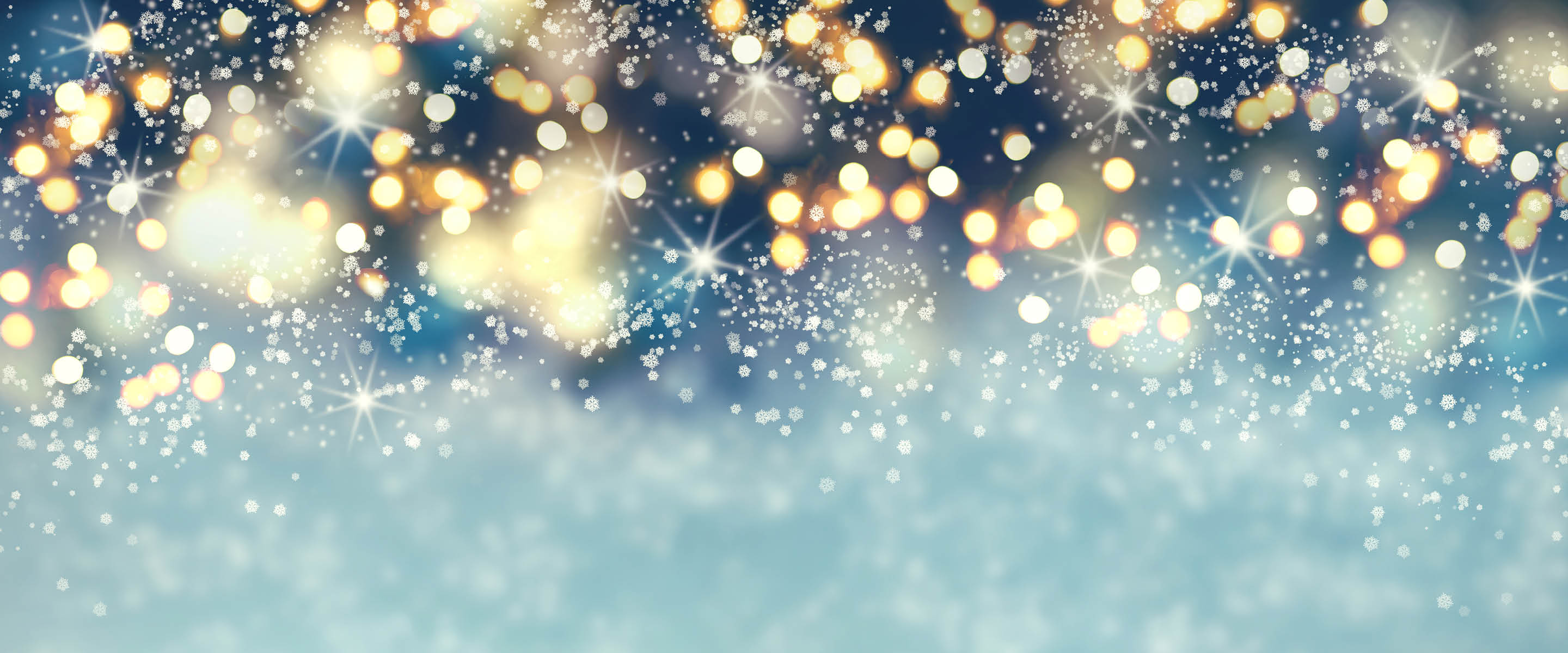 As the end of the year and the holidays draw near, I am sure we are all hoping that 2021 will turn out to be less challenging for us all.
2020 started out well with strong ITI membership growth and eager anticipation of the ITI World Symposium 2020 in Singapore. It was to be our first ITI World Symposium in Asia and a celebration of the ITI's 40th anniversary. We had developed a truly innovative scientific program to capture the attention of and bring tangible value to every participant.
By the first quarter of the year, it was becoming apparent that something was happening on a world scale. The pandemic had arrived, but just how far-reaching its effects would be only became clearer over the following months.
The highly infectious nature of Covid-19 meant we all had to rethink our social relations: shaking hands was one of the first casualties, then we learned to keep our distance from one another and wear masks. In the different versions of lockdowns that followed all over the world, families and friends were separated, many were left to cope alone. Some lockdowns were tighter than others and almost all of them had to be reinstated near the end of the year as second and third waves of the pandemic threatened to be worse than the first.
In light of all the doom and gloom, it would only be natural for the world to retreat and cower before the hardships that the pandemic has wreaked. I have, however, been heartened by the words of American Founding Father Benjamin Franklin who said, "Out of adversity comes opportunity". 2020 has also turned out to be a year in which people everywhere adapted to the new conditions both in their private as well as in their professional lives. Although there has been much grief at the loss of family and friends, we have nevertheless shown we are resilient and flexible, compassionate and supportive, and above all ready to learn and adapt.
It has also been a year in which the value and importance of evidence-based science has been clearly recognized by the broader non-academic public. The extraordinary efforts of the scientific community to study every aspect of this virus at an unprecedented speed with a view to understanding it, establishing knowledge, and producing potential vaccines in record time have been nothing less than heroic.
Within the ITI, we too have learned a great deal and adapted in order to keep our global network active and vibrant, providing our membership with alternative ways of staying in touch, of learning and communicating with one another. This is where I would like to thank the Section Leadership Teams and Section Managers, Fellows and Members everywhere for taking up the challenge and contributing to the ITI by organizing and participating in online activities. The value in our organization comes from the ongoing give and take that extends in a fine, widely distributed and unshakeable network between individuals, groups, Sections and countries with a shared goal of learning from one another.
As I write this, we appear to be very close to the reality of effective vaccines, and our treatment options for more severe COVID-19 cases have also broadened. This is why my wish to all of you is to end this year in the spirit of optimism – optimism that in science and evidence we have the best tools to get through this pandemic. These are the same tried and tested tools that underpin our ITI philosophy for education and research, and our success as an association for 40 years.
My very best wishes go to everyone in our global ITI family for a unified, strong and positive 2021.
Stephen Chen
ITI President