Dec 23, 2019
Seasons' Greetings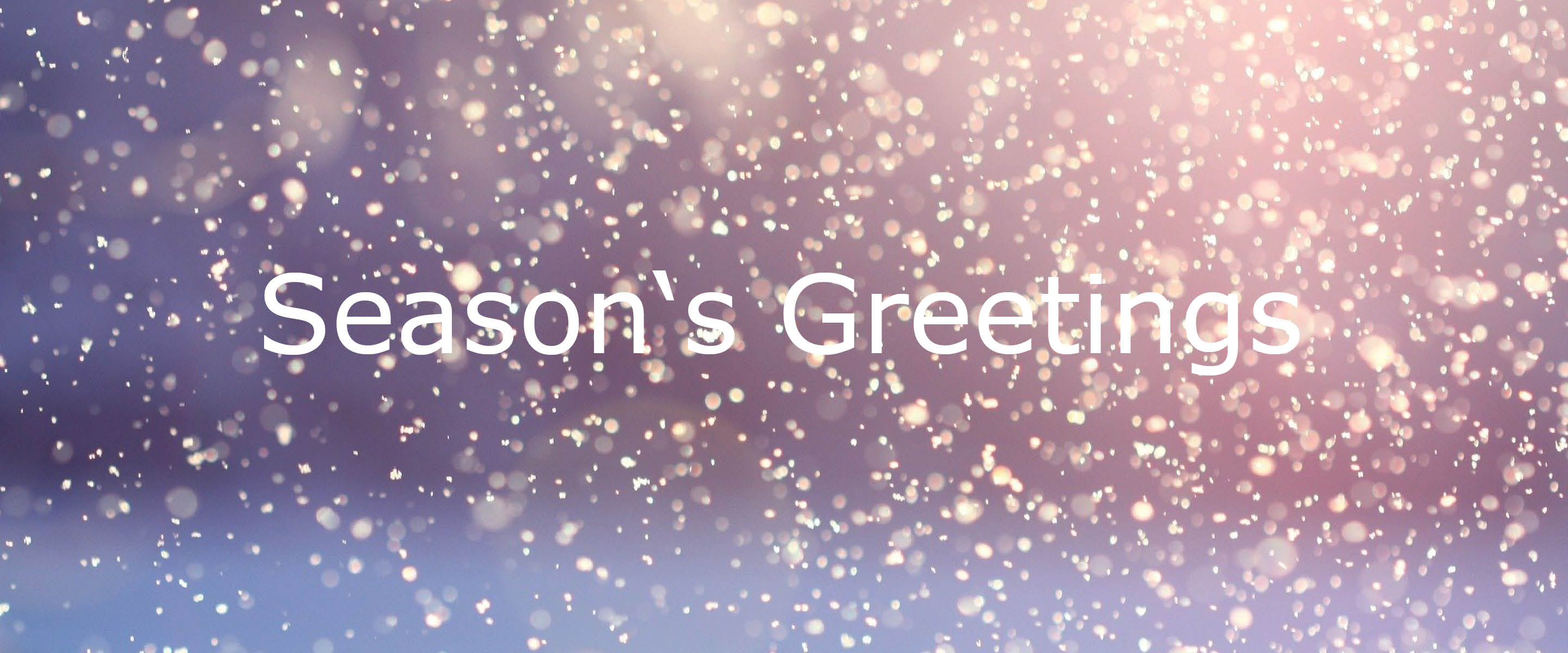 As 2019 draws to a close, it is timely to reflect on the achievements of the ITI within a global environment of uncertainty and hesitation. A number of regions are affected by political tensions and unrest, and economic apprehension along with environmental challenges everywhere. Despite these difficult times, the ITI has continued to strengthen and grow.
In September this year, your Board met to review our purpose, mission, vision and goals. We felt that it was a good moment to do so as we approach the 40th anniversary of the formation of the ITI in 2020.
We restated our purpose – 'To engage and inspire the global dental profession to strive for excellence in implant dentistry for the benefit of the patient'. At its core, we believe that our patients come first. We have a responsibility to provide the best possible evidence-based care for the individuals who place their trust in us. This core principle underpins the theme for the forthcoming ITI World Symposium in Singapore in May 2020 - Evidence and Trends for Patient-Centered Solutions: The Challenge of Choice.
Our mission is to 'serve the dental profession by providing a growing global network for life-long learning in implant dentistry through comprehensive quality education and innovative research for the benefit of the patient'.
What guides us as an organization? This may be articulated by stating our values, as follows:
Integrity - We conduct ourselves honestly, ethically and transparently, and are accountable to the dental community we serve.
Excellence - We aim for the highest standards in everything we undertake – evidence-based science for the ultimate benefit of the patient is our benchmark.
Collaboration - We build and maintain a global community that collaborates in a selfless way based on trust and friendship.
Social Responsibility - We are driven by a sense of responsibility towards society, our patients and our colleagues. Through our actions we protect and promote their interests.
Good Stewardship - We apply and aspire to modern stewardship that takes into consideration sustainable economic, social and environmental objectives while balancing competing interests among involved parties.
Agility - We believe in innovation. We are curious and open to change to leverage the opportunities of an ever-evolving, fast-paced environment.
The ITI has now achieved another landmark, by growing to over 19,000 Members and Fellows and 45,000 affiliates by the end of this year. We have added two new Sections – Sections India and Russia – to our family. With the addition of India and Russia, the ITI now has 30 Sections around the globe. My heartiest congratulations to the leadership teams of these new Sections. We look forward to your involvement and contribution to the ITI.
My very best wishes to all in the ITI family – have a happy, healthy and successful 2020. And please join us in Singapore in May 2020 to celebrate the ITI's 40th birthday!
Stephen Chen
ITI President