Nov 20, 2019
ITI Congress China: The biggest ITI Congress of the year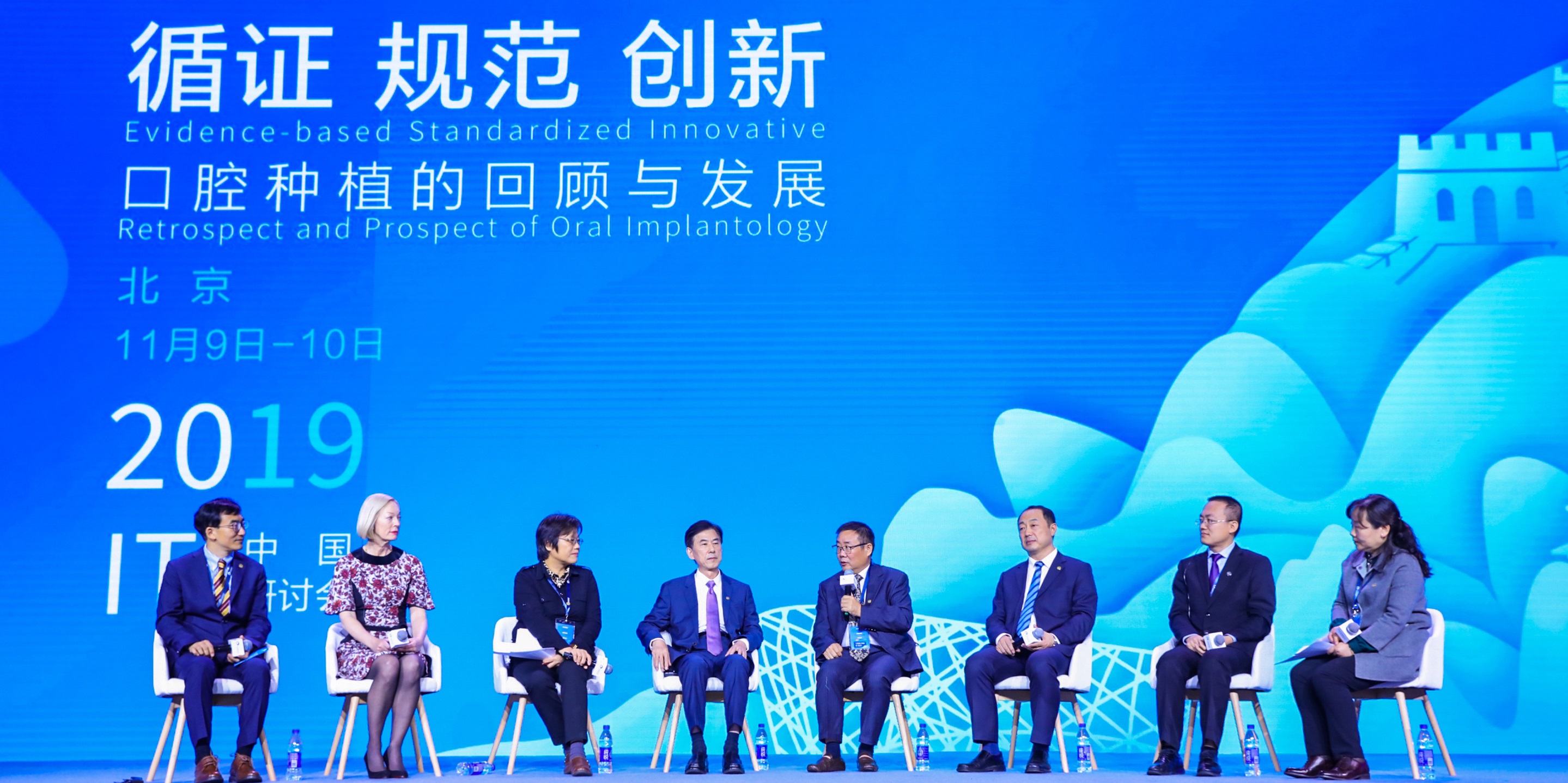 Earlier this month, the ITI Congress China took place in Beijing with about 2,000 participants from all over the region - one of the biggest we have hosted to date.
With the focus on evidence-based principles and guidelines, the scientific program showed how clinicians can standardize treatment protocols and improve treatment outcomes. The knowledge shared about complication prevention and outcome prediction in particular was very well received by the participants. With its internationally renowned faculty - including ITI President Stephen Chen and ITI Past-President Daniel Buser - the venue and overall smooth organization, the ITI Congress China was definitely a huge success.
With this congress, the ITI events year for 2019 has come to a close. More than 9,000 participants at 16 National Congresses made this a very successful year. We would like to thank everybody who came to one of our events and hope to welcome you soon again.