Jan 22, 2021
Introducing the International Young ITI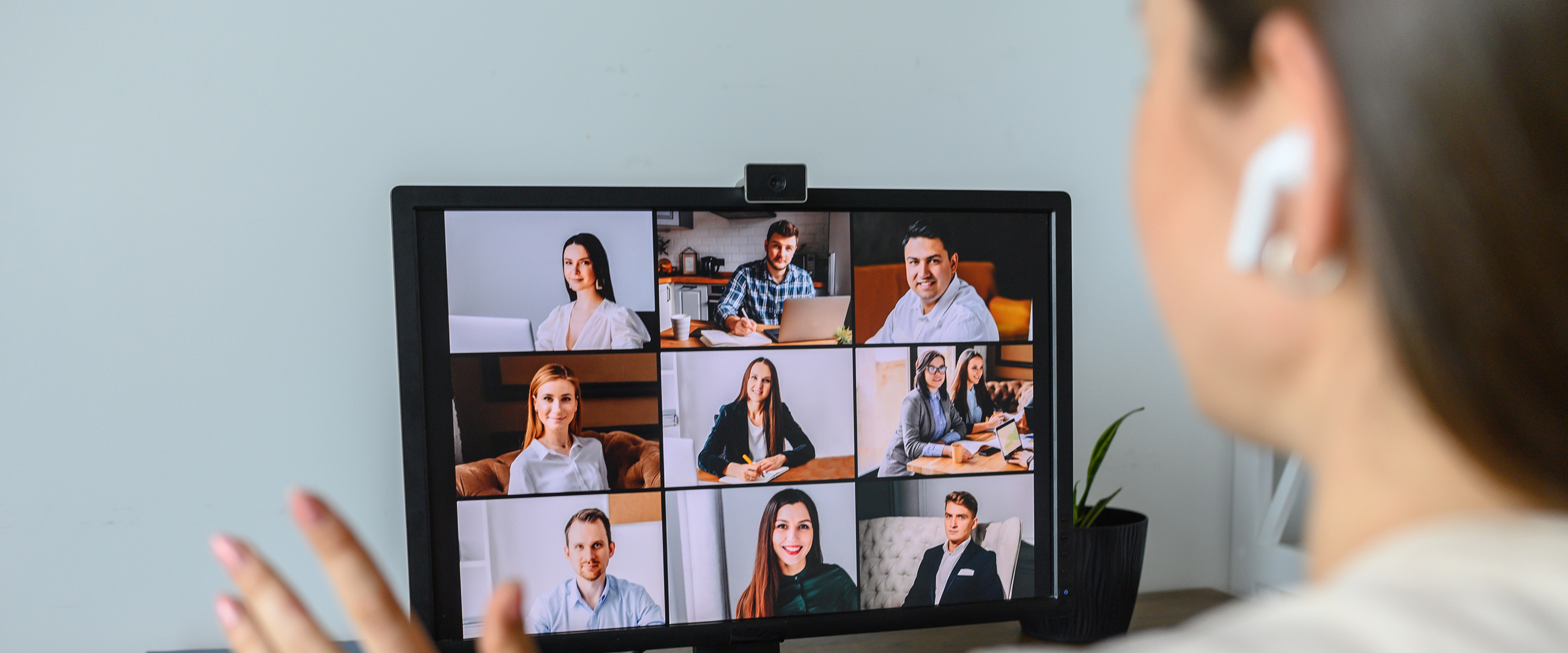 The ITI is pleased to welcome the International Young ITI (YITI) – a group of young, talented and dedicated professionals from all over the world, who aim to create a community that serves the needs of those who are just starting out in their professional life.
These young ITI Fellows and Members have organized themselves into a group whose mission is to approach the younger generation of professionals and develop an active network using primarily digital tools. Therapeutic excellence via education and evidence-based protocols are central to the YITI, while promoting the safe and effective development and use of digital technologies is also one of their focus areas.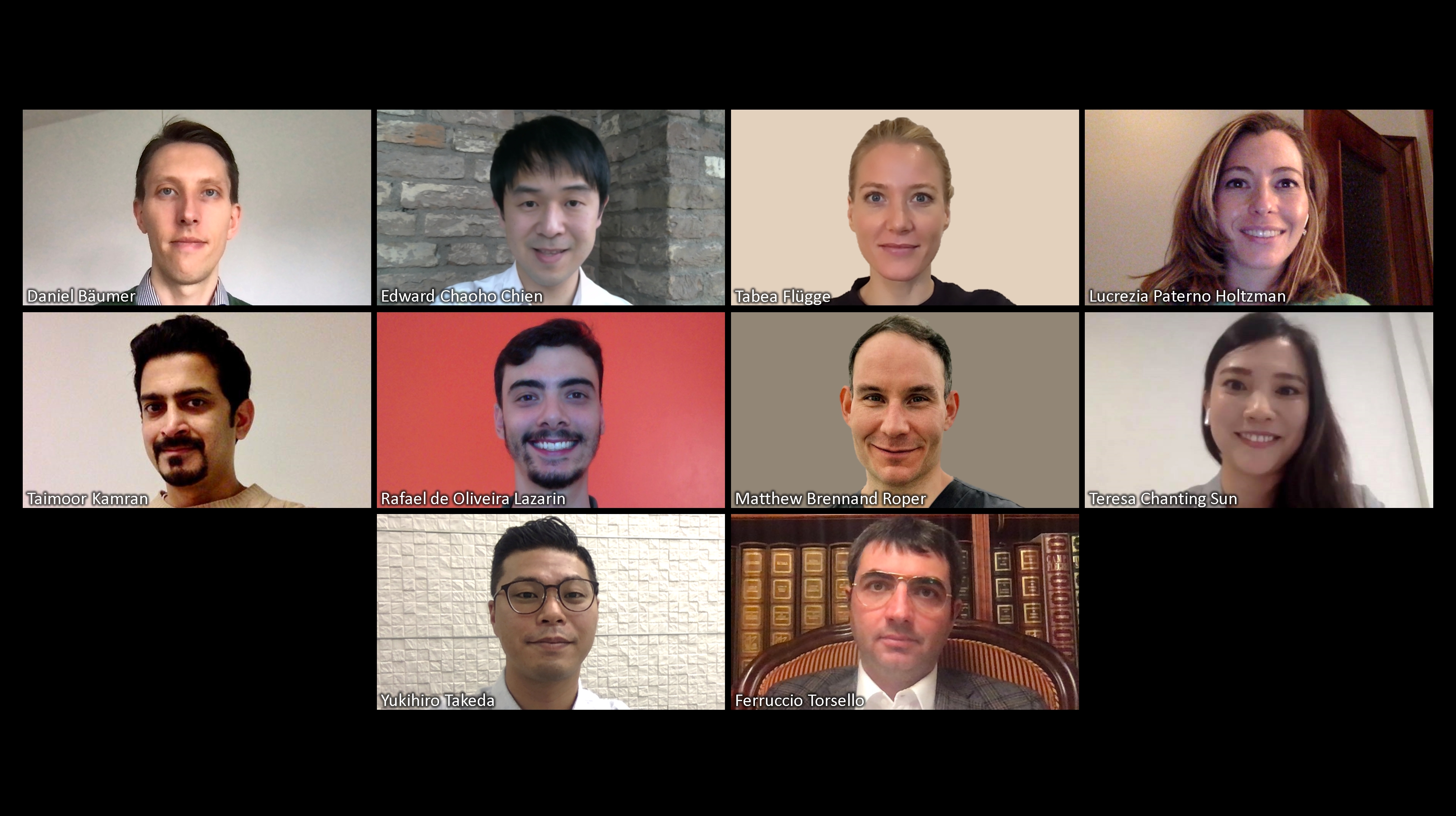 YITI founding members: Daniel Bäumer, Edward Chaoho Chien, Tabea Flügge, Lucrezia Paterno Holtzman, Taimoor Kamran, Rafael de Oliveira Lazarin, Matthew Brennand Roper, Teresa Chanting Sun, Yukihiro Takeda, and Ferruccio Torsello.

The YITI's vision is to create a single point of reference that draws together the early implant practitioner community, which then feeds seamlessly into the global ITI philosophy and community. The ITI welcomes the next generation!
Want to know more? Get in touch with the YITI group at [email protected]