Dec 21, 2020
In Memoriam: Erik Hjørting-Hansen 1933 - 2020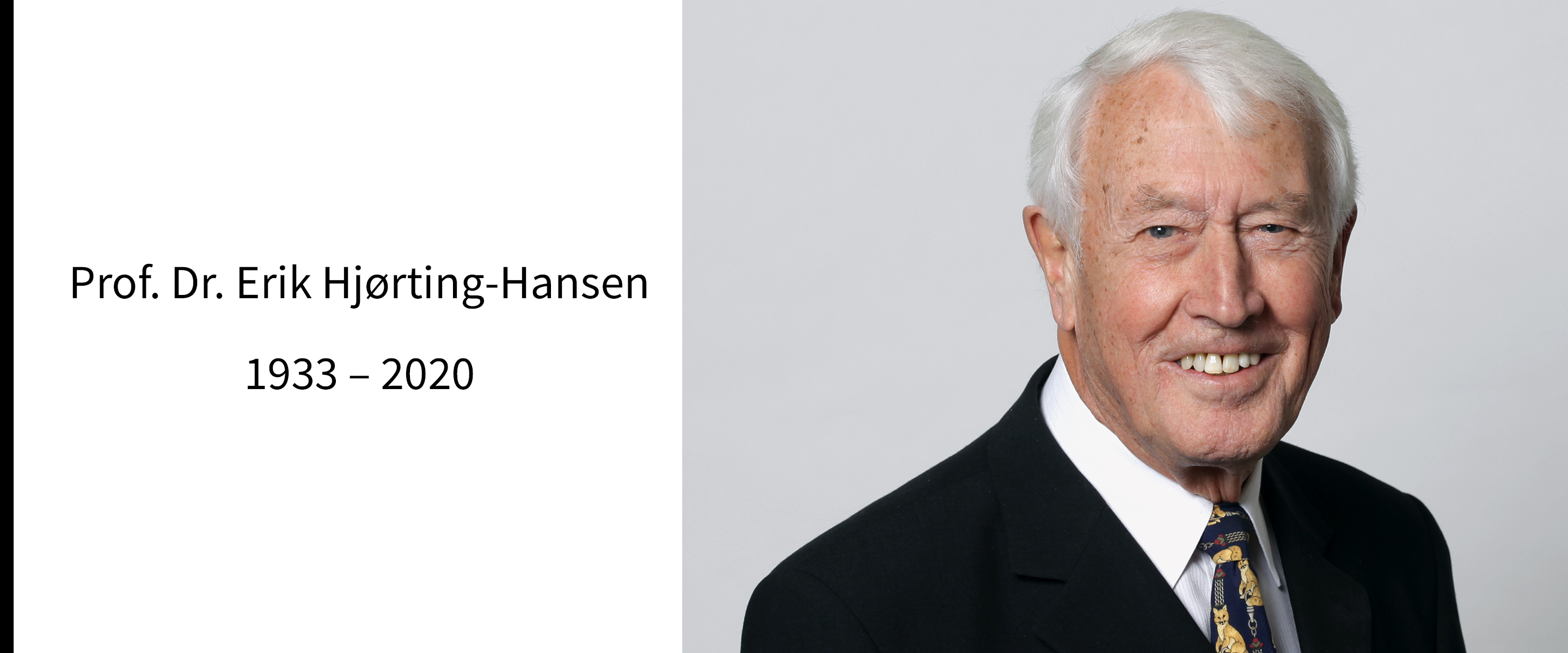 The ITI joins with colleagues and friends to express its sadness at the passing of Honorary Fellow Erik Hjørting-Hansen on December 20, aged 87 years.
Erik was an oral and maxillofacial surgeon – Professor Emeritus and former head of the Department of Dental, Oral and Maxillofacial Surgery at Rigshospitalet and the Department of Oral & Maxillofacial Surgery at School of Dental Medicine, Faculty of Health Sciences University of Copenhagen in Denmark. He was also a very active, enthusiastic, and engaged ITI Fellow whose long-standing relationship with the organization started in 1983. He served on the ITI Research Committee from 1993 and became an ITI Board member when he was appointed Chair of the then newly formed ITI Scholarship Committee (now the Leadership Development Committee) in 1998. In this position he championed opportunities for young implant dentistry professionals to extend their knowledge in a one-year Scholarship taken at one of a growing network of institutions around the world. In 2005, Erik was made Editor-in-Chief of the ITI's new journal: Forum Implantologicum whose content he shaped for 8 years until 2013.
At ITI events, Erik was immediately identifiable: a tall man with a shock of white hair and an infectious smile who always wore red socks. He was known for his warmth and sincerity coupled with an insatiable curiosity about his own field of implant dentistry as well as all things cultural, in particular his love of fine art. Erik will be missed.
Our thoughts are with Erik's partner and family.