Feb 5, 2021
Glossary of Oral and Maxillofacial Implants (GOMI): The right word!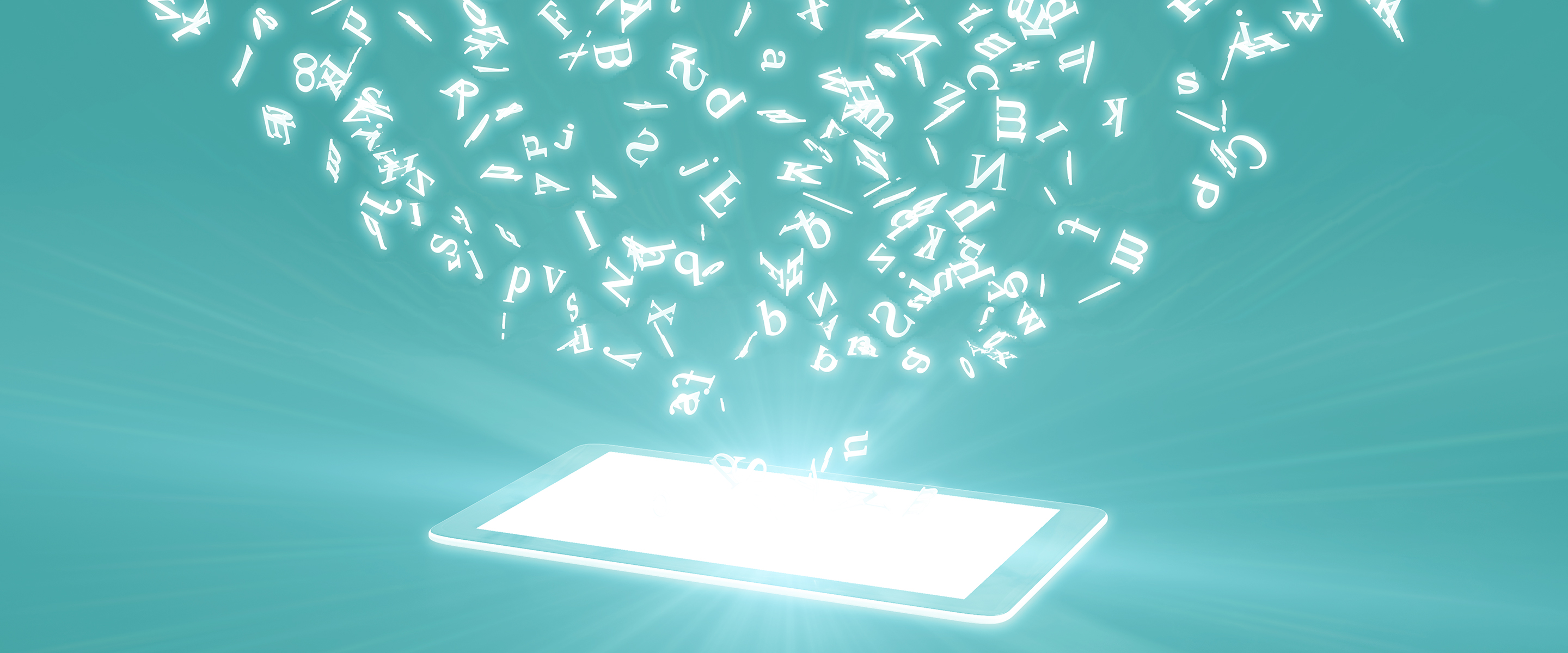 Good communication depends on mutual understanding: Based on the Glossary of Oral and Maxillofacial Implants (GOMI) published by Quintessence Publishing Group, the GOMI online tool gives ITI Fellows and Members convenient access to the most relevant implant dentistry terms and their definition. This excellent glossary contains definitions of more than 2,000 implant-related terms and is an important step towards harmonizing the terminology used in implant dentistry between clinicians, researchers and academics worldwide.
As an ITI Fellow or Member, just log in to access the GOMI online tool and check on definitions using an elastic alphabetical search, searching by keyword or cross-referencing with related terms. Certain definitions are also accompanied by images for greater clarity. This handy glossary will ensure that the right word is always just a click away.