Dec 10, 2020
COVID-19 information: January summary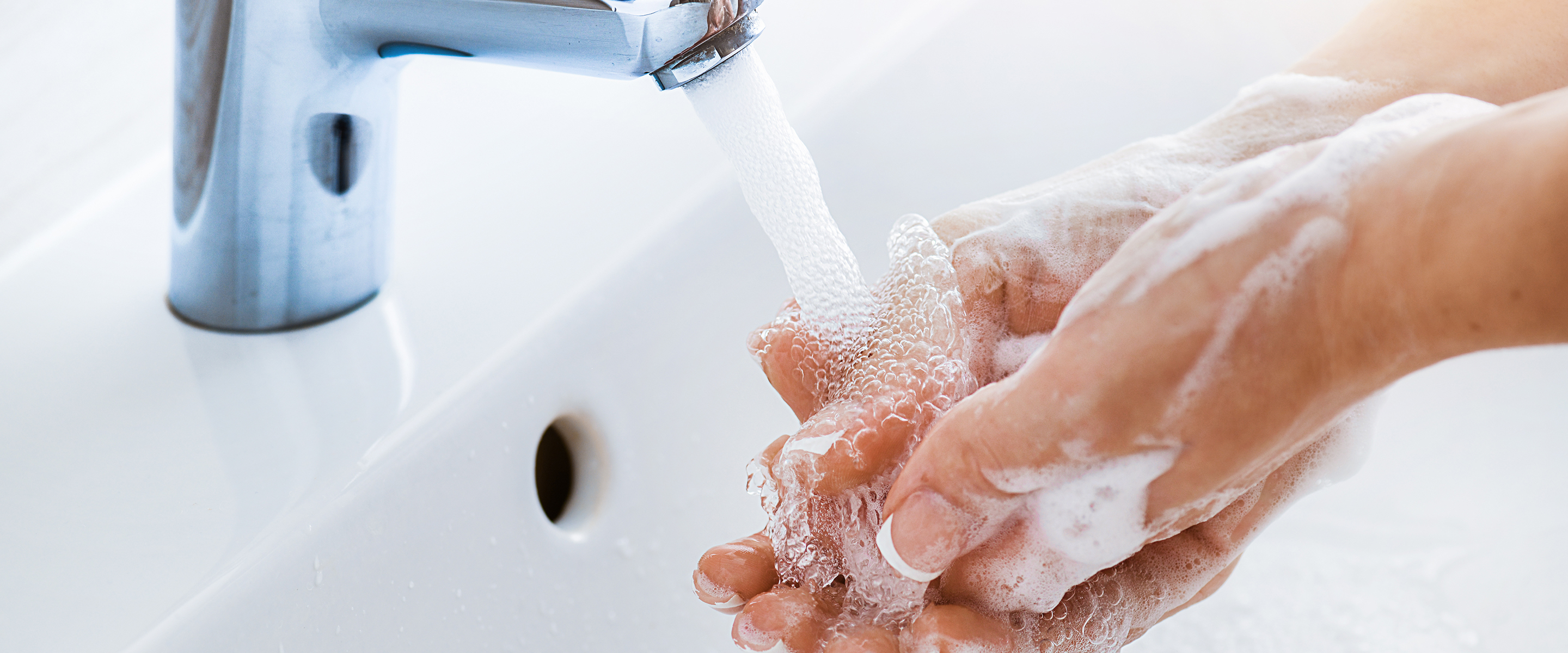 The very difficult year is coming to a close but also finishing with a more positive outlook for 2021. In the past month, promising results have been published for Phase 3 trial of a mRNA 1273 vaccine, and rapid test-to-result modalities are being employed to assist track and trace endeavors. There are also favorable findings from drugs trials already benefitting hospitalized COVID-19 patients and directing the way to further research.
In this update, we feature a helpful overview on progress in vaccine development, allocation and deployment as well as a preliminary report on the results of the mRNA-1273 vaccine. A Cochrane review examines the accuracy of rapid tests and an article provides an overview of the use of dextamethasone in treatment of COVID-19.
Under recommendations for dental care during COVID-19 we have added new German guidelines on dealing with aerosol-borne pathogens in dental practices, and for everyday dental practice we feature two articles that examines the efficacy of oral rinses.