May 5, 2020
Could this be the future of Study Clubs?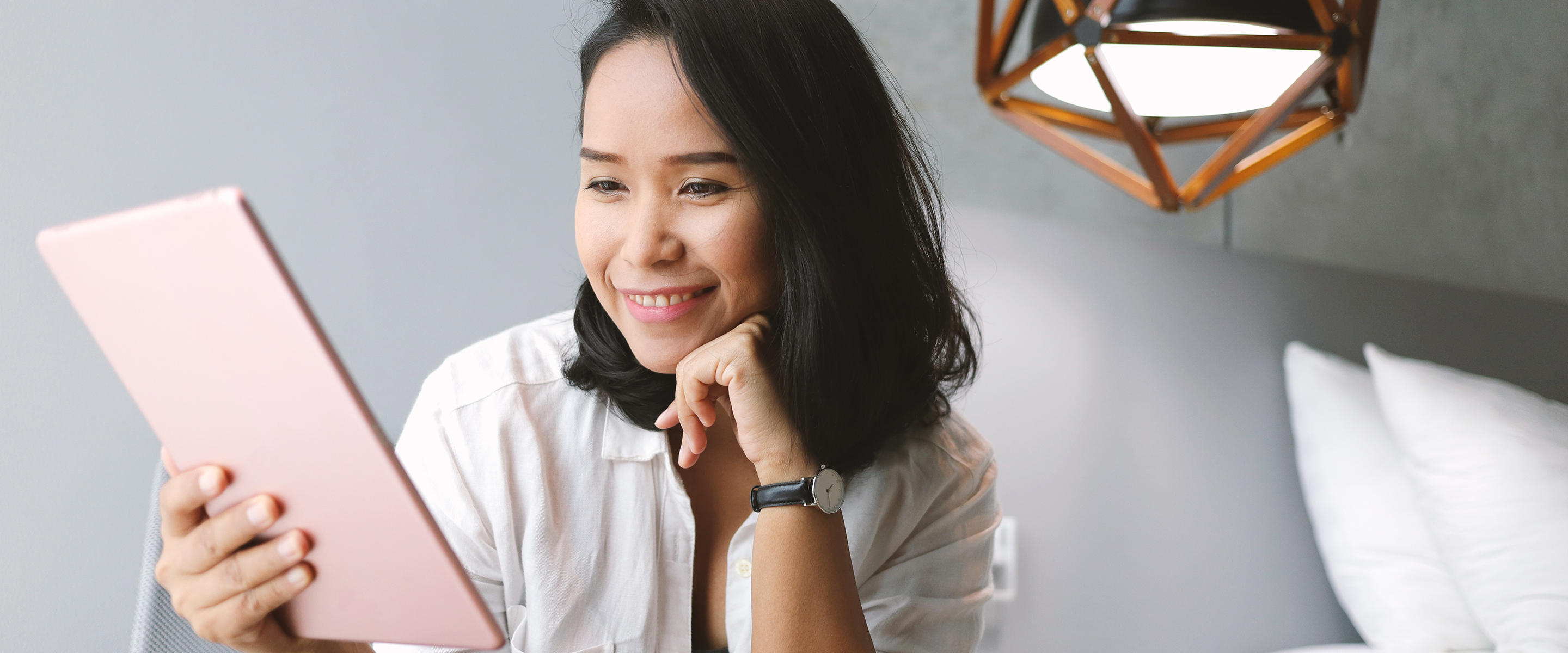 Massimo Frosecchi was among the first Study Club Directors in Italy (and Europe overall) to set up an ITI Study Club meeting online. His 2-hour meeting went online on April 7 and was a resounding success with 86 participants and plenty of appreciative feedback.
From 'good idea' to scheduled online meeting
For many years we talked about web meetings as "the future" but there was never any urgent need to implement them as a way to meet up with colleagues. With the beginning of the lockdown in Italy, it became clear to me that this was the moment. We needed to choose a platform that was affordable and easy to use, even for beginners. I carried out a trial meeting with friends to check on potential problems, got the idea approved by the Section Leadership Team, and then contacted all our Study Club members via WhatsApp. The challenge to get everything going was great but so was the feedback from the Study Club members who really appreciated the fact that we were one of the first professional associations to go online.
Organization and coordination
The ITI Section Italy Leadership Team took the lead in coordinating web activities across the country to avoid any overlap and we used WhatsApp to organize events and share tips and tricks. There were no significant technical problems apart from a few participants not being able to join the meeting immediately.
Meeting focus
Our meeting focused on case presentations and by having a virtual meeting we could ask well-known speakers from all over the country to contribute. Speakers presented their case using PowerPoint or Keynote, making sure to keep to the allotted time. And the feedback was overwhelming – the participants loved the meeting, especially as there were ITI Fellows who contributed by asking critical questions and commenting on the presentations.
How to make a meeting really work
To make this work everyone needs a solid internet connection. And hosting a virtual meeting is different to a physical meeting. During a presentation all the microphones must be muted apart from the speaker's mike. As we are not all together in the same room, a different process is needed for asking questions or initiating a discussion: we used the chat function and speakers checked the chat to choose a participant's question or comment. As a Study Club Director, my main job was to invite the speakers and participants and keep them aware of the rules in terms of time, chats and microphones.