Mar 10, 2020
ITI World Symposium 2020 postponed to September 1 – 3, 2021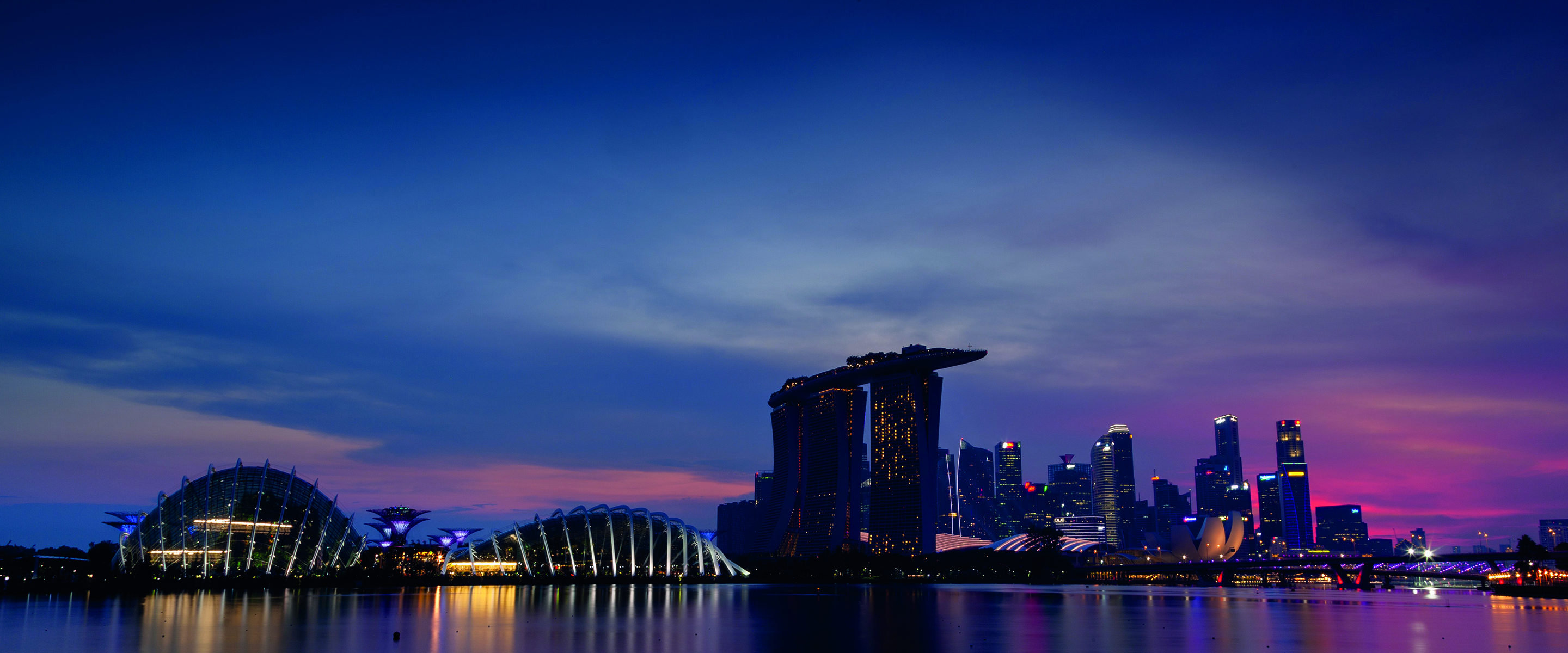 The International Team for Implantology (ITI) has decided to postpone its ITI World Symposium 2020 in Singapore, originally planned to take place from May 14 – 16, 2020, to September 1 – 3, 2021. This decision taken by the ITI Board of Directors reflects the current situation with the rapid spread of the coronavirus (Covid-19) on a global scale.
"Given the circumstances, postponing the event is the right decision," said Dr. Stephen Chen, ITI President. "The ITI is now looking forward to welcoming the implant dentistry community to Singapore next year".
As the ITI's flagship event that is held every three years, the ITI World Symposium sets the benchmark high. For this edition, a novel approach has been taken to the scientific program that puts the patient at the center of all its deliberations. In addition to the leading-edge science, the ITI World Symposium is also a unique opportunity for the global implant dentistry community to meet, take part in an active exchange of knowledge, get in touch with old friends, make new friends. This is not practicable at the moment but will certainly be so once the global health situation has normalized.
Click here for more information.