Apr 27, 2020
4 great reasons to become a digital ITI Member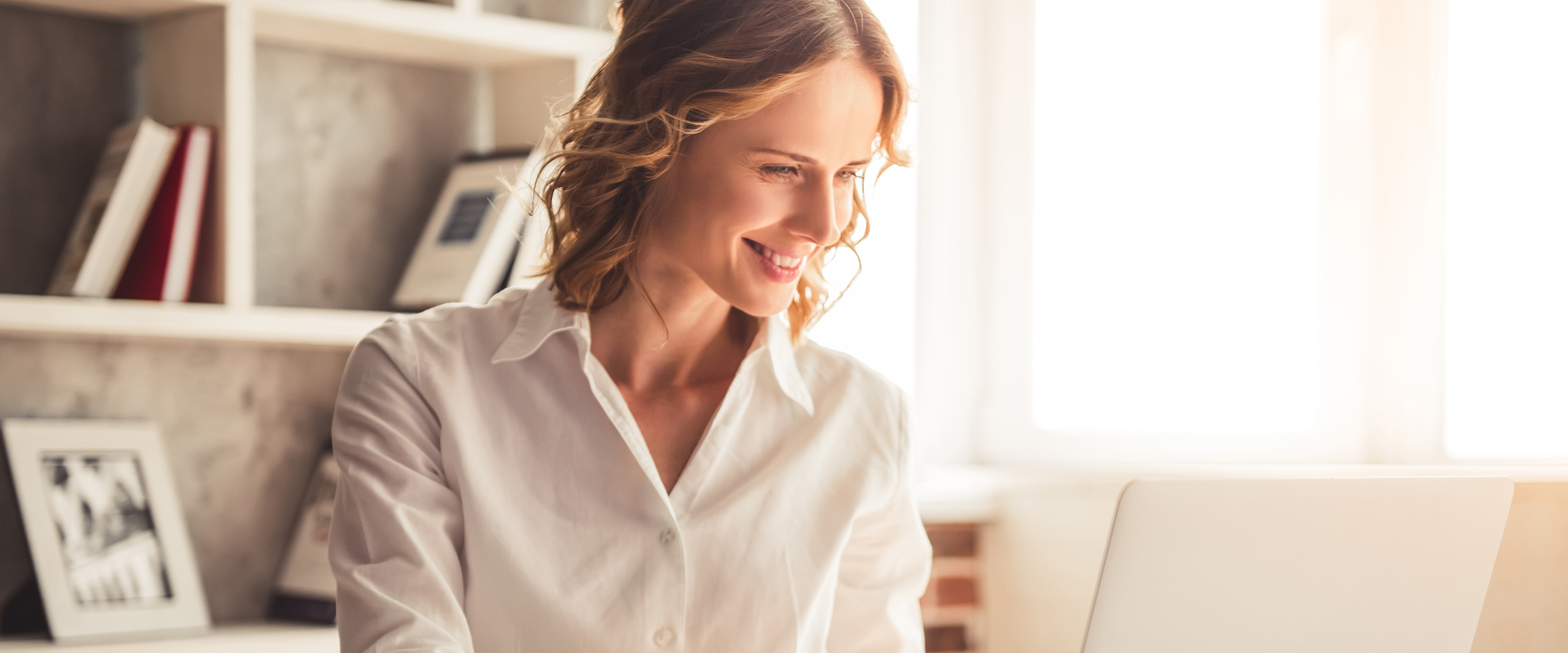 The [email protected] initiative, with its free viewing access to 750+ e-learning items in the ITI Academy, has been up and running for a month now and will come to an end on April 30. The good news is that by becoming an ITI digital member you can keep on benefitting from our comprehensive e-learning platform. But there are more reasons why you should become part of the ITI community.
#1 Gain CE hours the easy way
In many countries, dental professionals are required to prove that they have spent a certain amount of time on continuing education in order to maintain their professional license. For many of you, collecting continuing education (CE) hours every year is the norm and typically you would be picking these up by attending meetings and congresses. The current situation makes that very difficult to do for most of us, but the ITI has a number of options with which you can keep CE hours coming in. And the best thing is: as digital ITI Member you get 100 Academy Coins per membership year that you can use towards purchasing content for CE hours. It really doesn't get any easier than that.
#2 24/7 access to the ITI online library
In times of self-isolation and social distancing, books are our best friend and help us to stay sane. If you have already got through your book shelf, we have a solution for you: our online library is accessible to ITI Members 24/7 and includes popular ITI publications like the ITI Treatment Guide series, the Forum Implantologicum journal, the SAC book and more. You can read them whenever you want, from wherever you are.
#3 Become a Study Club tourist
ITI Study Clubs are one of the ITI's most popular membership benefits and Study Club Directors around the world are rising to the challenge of moving meetings online and providing their members with interesting cases for discussion, presentations, and great speakers. As an ITI Member you can attend Study Club meetings around the world – just send the Study Club Director a request to participate.
#4 Extend your network
Extending your (virtual) network is one of the main benefits that you get as a digital ITI Member. With an ITI membership, you can connect with colleagues from all over the world. And if you have a question, just pay the global discussion forum a visit. With more than 20,000 members, there will certainly be one who can help you. Or maybe you have the right answer and can offer help to someone. All this happens in a private space, so make the connection, share your most interesting cases, and broaden your network.
Do you want to find out more about the membership benefits? You will find all the details on our website.